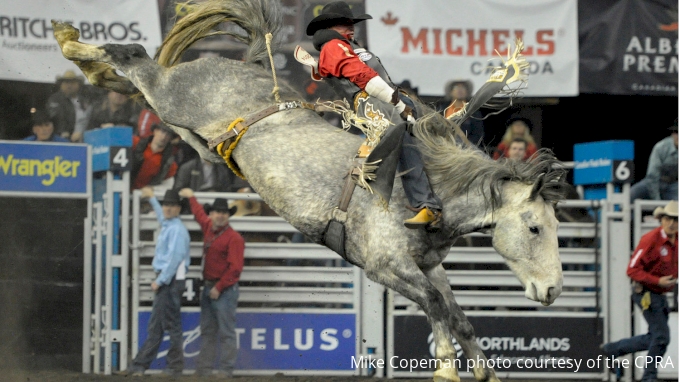 Watch the pinnacle event of the Canadian professional rodeo season, the Canadian Finals Rodeo, LIVE on FloRodeo October 30 to November 4, 2018. The top 12 competitors in each of the seven major rodeo events will compete for $1.65 million and Canadian champion titles in Red Deer, Alberta, this fall. The 45th anniversary of the CFR will be a can't-miss event for rodeo fans all over the world!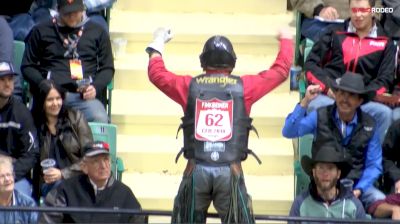 Reigning Champs: See Why These 8 Competitors Won Canadian Titles In 2018
Oct 26, 2019
On paper, fast times and high scores are what make a Canadian champion, but in reality, it took a heck of a lot more. So we're paying homage to the competitors that had enough physical ability, mental strength, and that little bit "extra" that earned them Canadian championships at the 2018 Canadian Finals Rodeo.
See who is able to earn those titles at the 2019 Canadian Finals Rodeo in Red Deer, Alberta LIVE on FloRodeo October 29 to November 3. Click HERE to sign up.