Analysis: The Whole Timed Event Game Could Change After CFR Night One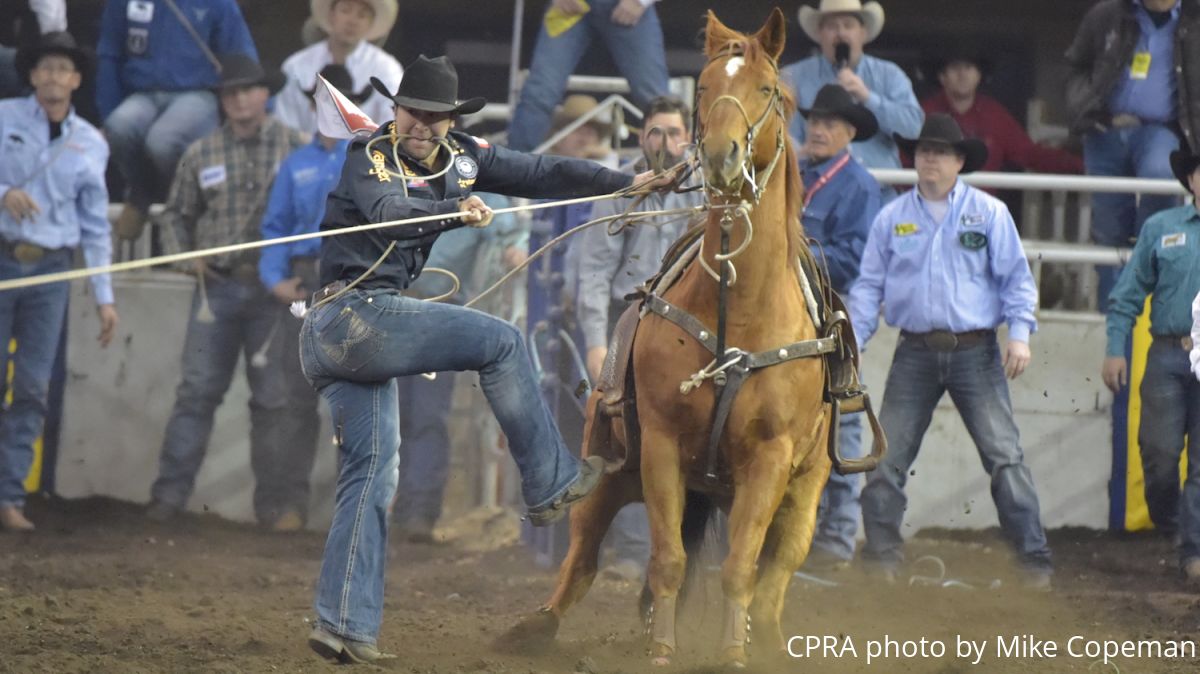 Analysis: Who Can Change The Roughstock Leaderboard In One CFR Round?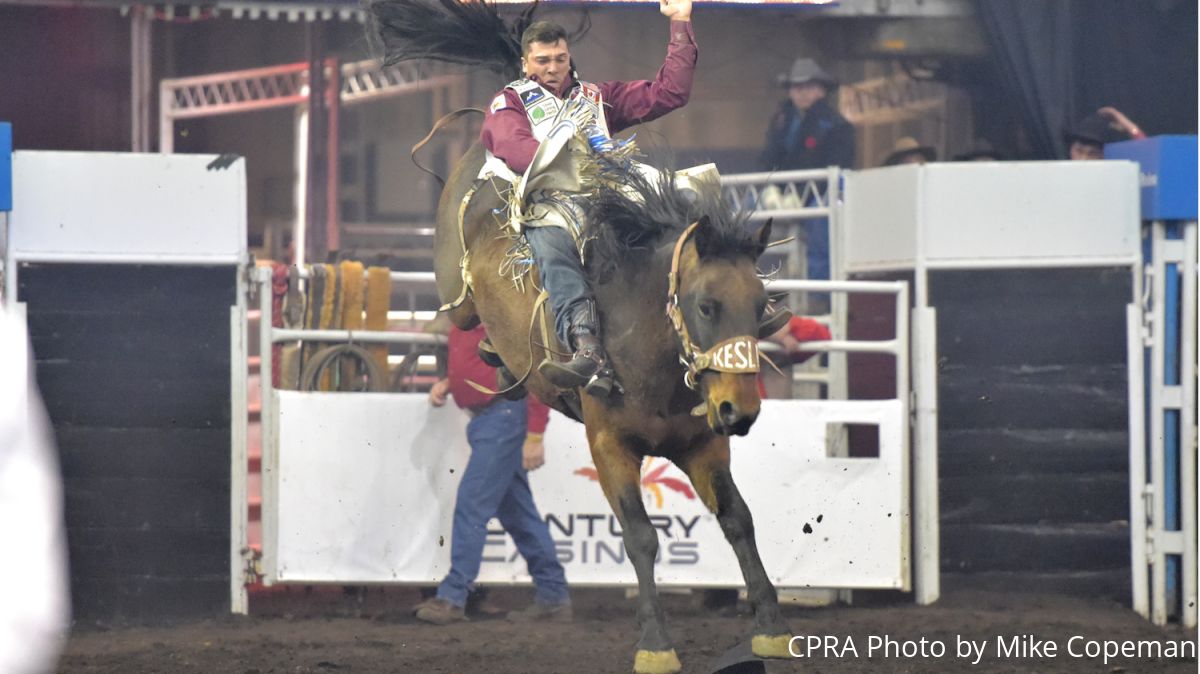 Canadian Finals Rodeo Back Numbers Released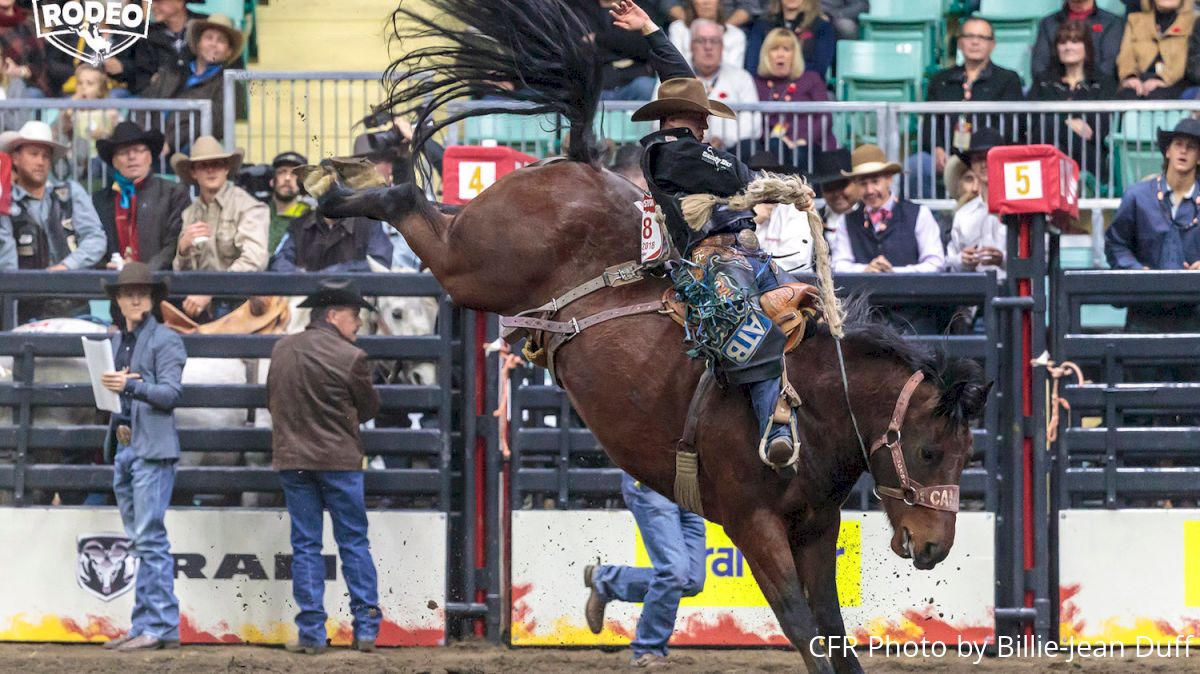 CFR Countdown No. 6: Manitoba Stampede & Exhibition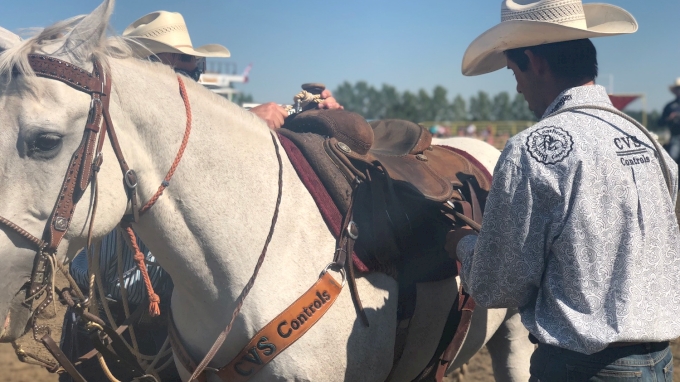 CFR Countdown No. 5: Medicine Hat Exhibition & Stampede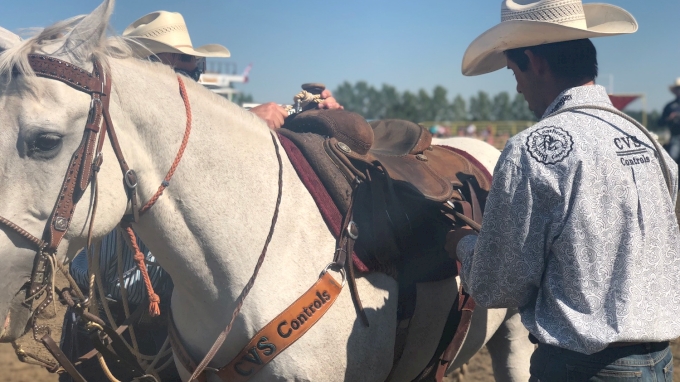 Watch The 2018 Canadian Finals Rodeo Again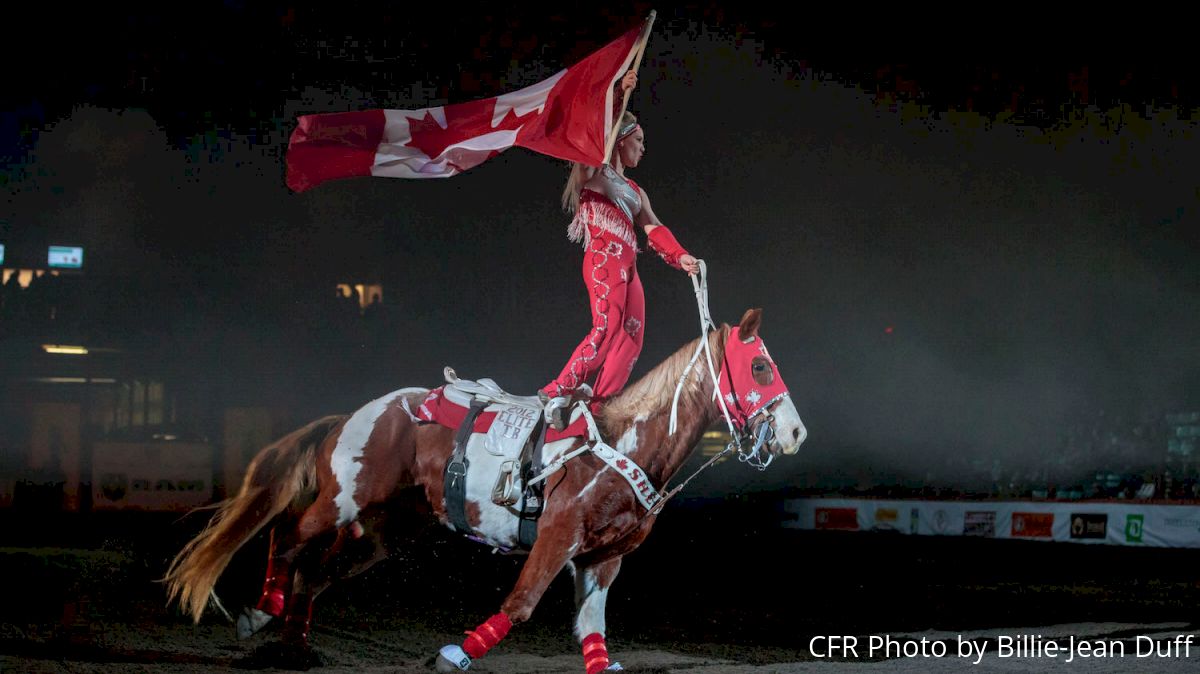 CFR Countdown No. 7: Teepee Creek Stampede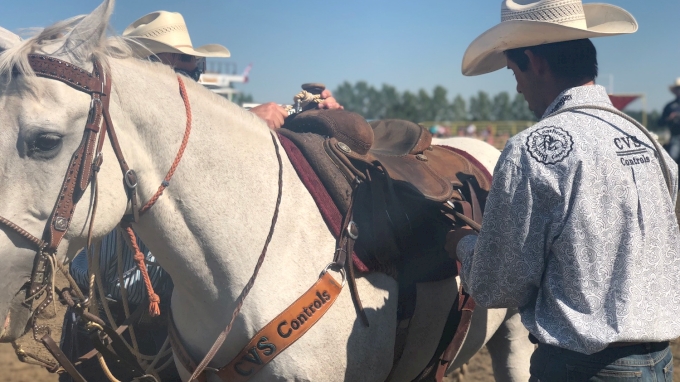 CFR Countdown No. 8: The Ponoka Stampede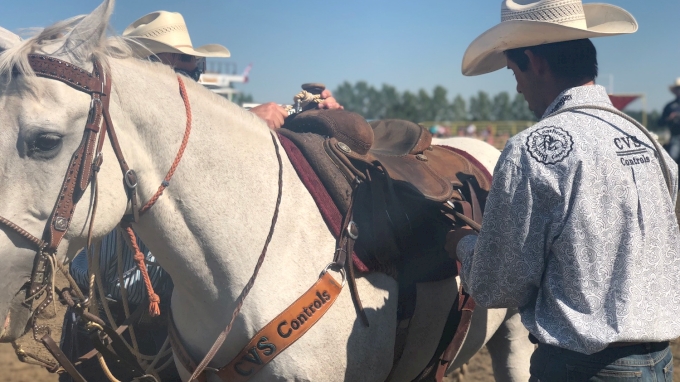 FloSports Rebrands, Launches Android App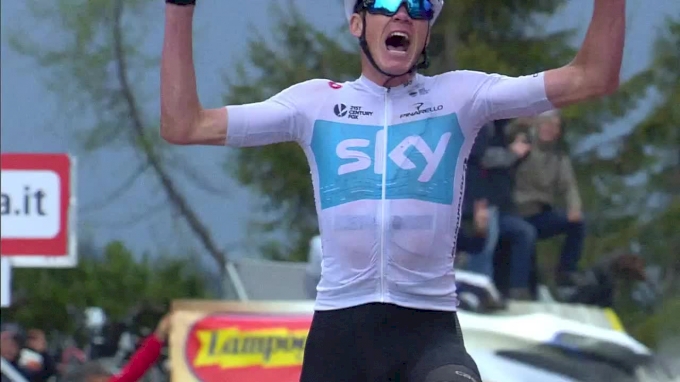 Final Official Canadian Standings Released: Who Made It To The Top?