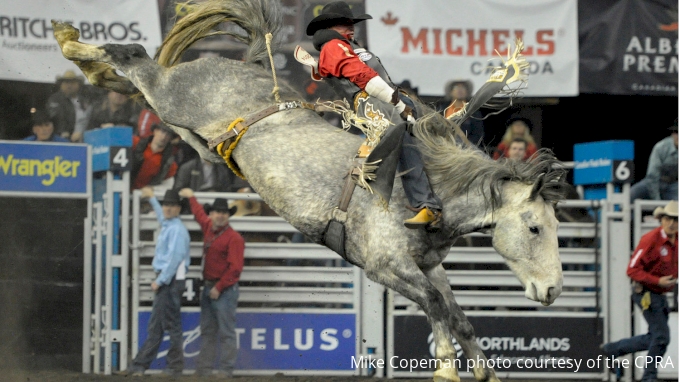 Watch the pinnacle event of the Canadian professional rodeo season, the Canadian Finals Rodeo, LIVE on FloRodeo October 30 to November 4, 2018. The top 12 competitors in each of the seven major rodeo events will compete for $1.65 million and Canadian champion titles in Red Deer, Alberta, this fall. The 45th anniversary of the CFR will be a can't-miss event for rodeo fans all over the world!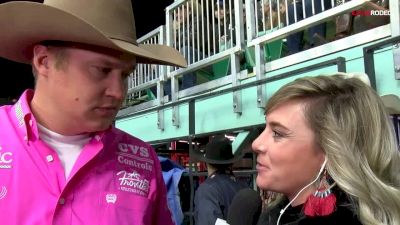 Simpson And Buhler Win Back-To-Back Canadian Titles
Nov 7, 2018
For the past two years in a row the partnership of Levi Simpson and Jeremy Buhler has been unstoppable on Canadian soil. Even though the pair had to scramble to make the 2018 Canadian Finals Rodeo, their talent let them walk away with their second consecutive Canadian title as a team and Simpson's fourth title overall.