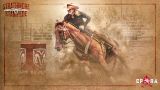 2019 Finning Pro Tour: Strathmore Stampede
Aug 2-5
Strathmore, Alberta, CA
Find Videos
Filter Videos

21 Videos

Association

PRCA

18

CPRA

17

WPRA

5

NHSRA

1

NJHSRA

1

NLBRA

1

PBR

1

WCRA

1

WPCA

1

Level

Professional

21

Amateur

1

College

1

High School

1

Youth

1

Content Type

Interview

8

Full Replay

6

Highlight

4

Training

3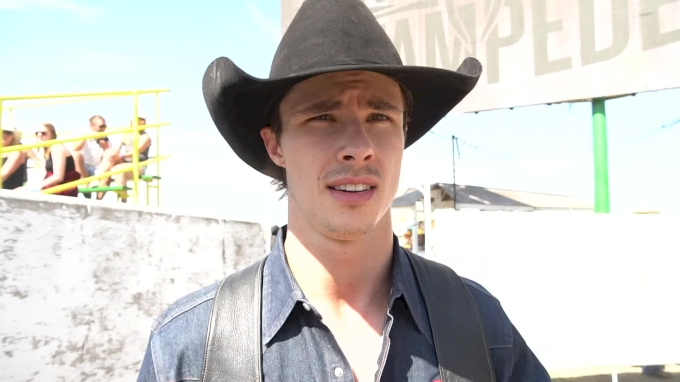 'Kind Of A Pressure Horse' - Clint Laye On Northcott's Stevie Knicks
Aug 8, 2019
The draw on the final day of the 2019 Strathmore Stampede was one we were excited to see as soon as it was posted on rodeocanada.com. It was chalked full of roughstock matchups that we knew were going to be electric, including the one between Clint Laye and Northcott/Macza's Stevie Knicks in the bareback.
Watch full replays of the 2019 Strathmore Stampede by clicking HERE.
Laye called Stevie Knicks "a pressure horse," but the pair danced to the tune of 88.75 to win $5,730.24 to go towards Laye's CPRA and PRCA standings.
---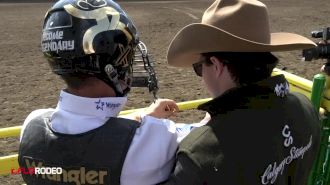 Did Anyone Notice That Sage Kimzey Got His CFR Rodeo Count This Weekend?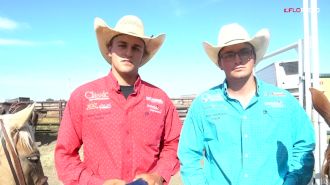 Did Dawson And Dillon Graham Punch Their Ticket To Their First CFR?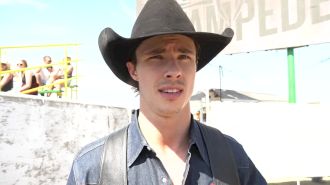 'Kind Of A Pressure Horse' - Clint Laye On Northcott's Stevie Knicks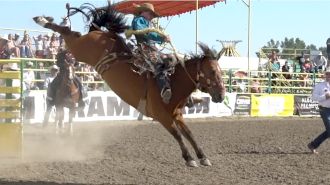 Dawson Hay Vs. Northcott/Macza's Get Smart: A 90.75-Point Matchup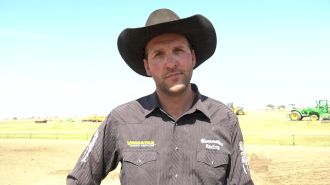 'Going Back-To-Back Is A Big Deal' - Kurt Bensmiller On Winning Strathmore Stampede
Welcome To The 2019 Strathmore Stampede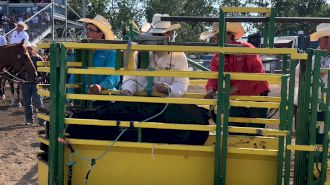 2019 CPRA Finning Pro Tour | Strathmore Stampede | Performance Four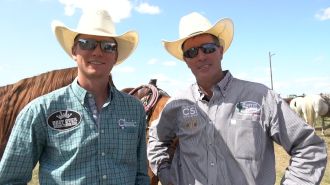 'That's Doing It Up Here' - Matt Sherwood & Hunter Koch Having A Blast In Canada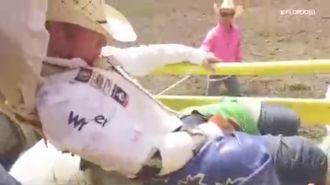 2019 CPRA Finning Pro Tour | Strathmore Stampede | Performance Three
2019 Strathmore Stampede | RCMP Musical Ride | August 4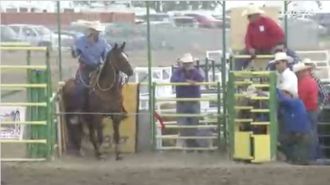 2019 CPRA Finning Pro Tour | Strathmore Stampede | Performance Two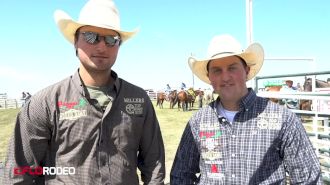 'Halfway Through The Year, Tyce Was Paying My Fees' - Tuftin Mcleod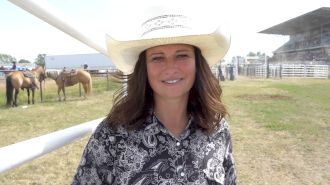 'He Likes Big Open Pens' - Bertina Olafson & Duke Dominate Day One At Strathmore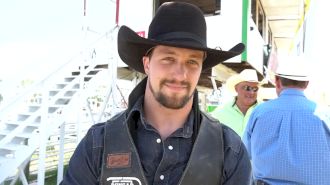 A Good Test For His Broken Foot - Cole Goodine Vs. Yipee Kibitz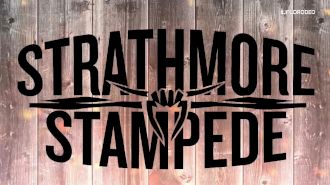 2019 CPRA Finning Pro Tour | Strathmore Stampede | Performance One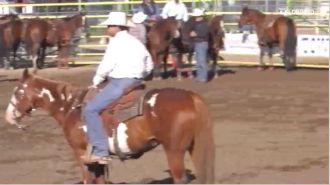 2019 CPRA Finning Pro Tour | Strathmore Stampede | SLACK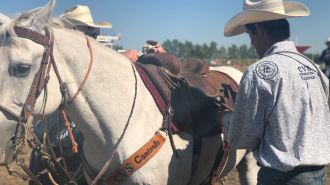 The Finning Pro Tour, Maple Leaf Circuit Finals & Canadian Finals Rodeo Live On FloRodeo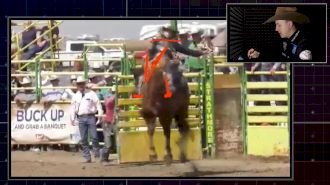 "Get A Holt" With Zeke Thurston At The 2018 Strathmore Stampede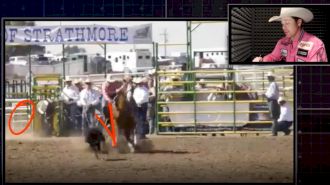 How To Decide When To Use A Wrap & A Hooey With Tyson Durfey At Strathmore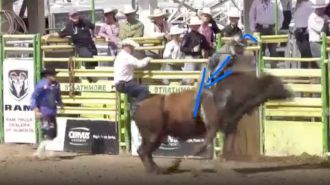 Sage Kimzey Discusses "The Bull Riding Fulcrum", Being Comfortable In The Box, & A Proper Get Off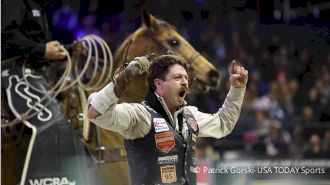 Watch Over 150 Events On FloRodeo In 2019