The first $1 million major rodeo in the World Champion's Rodeo Alliance series is coming to the Allstate Arena in Rosemont, Illinois, just outside Chicago, Jan. 11, 2019. Eighty-one top rodeo competitors will descend upon the city for the first time to make history, and, of course, a lot of money.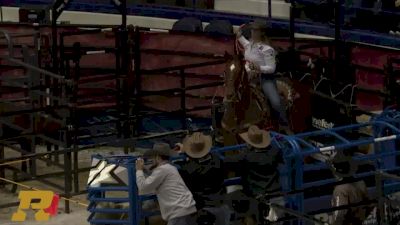 Watch Jackie Crawford Win $50,000 In 2.28 Seconds
Jan 18, 2019
How often do you get paid about $22,000 a second? That's exactly the wage Jackie Crawford received at the WCRA rodeo in Chicago last weekend for this 2.28 second run in the Windy City.