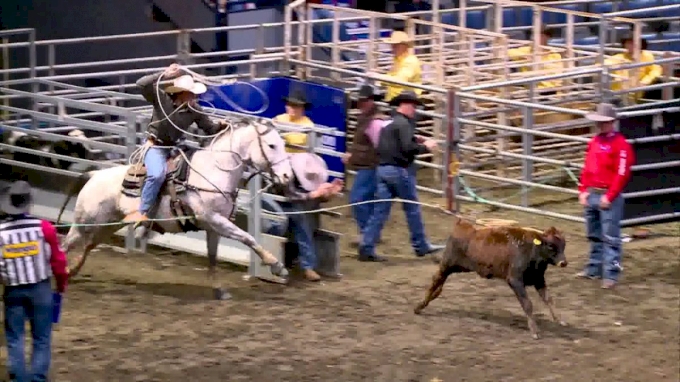 Watch the top 16 in the Canadian Professional Rodeo Association get a jump-start on the 2019 rodeo season at the Canadian Western Agribition November 21-24. The money earned here counts towards the Canadian Finals Rodeo and can mean all the difference for competitors that are hoping to make a CFR qualification a reality next year.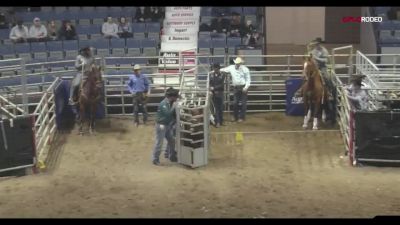 Watch Johnson & Woolsey's 3.6 Second Run At Agribition Again
Nov 29, 2018
The 2018 Canadian Professional Rodeo Association season leaders figured their "aint no rest for the wicked"… ropers. Watch Denver Johnson and Tristin Woolsey's 3.6 second run at the 2018 Canadian Western Agribition in Regina, Saskatchewan.
You can also watch all four performance of the event by clicking HERE.