Completed

·

Jul 11-14, 2019
Held in Colorado Springs since 1937, the Pikes Peak Or Bust Rodeo is a PRCA rodeo with five edge-of-your-seat performance from July 10-13. (including a matinee performance on Saturday afternoon and the finals Saturday night).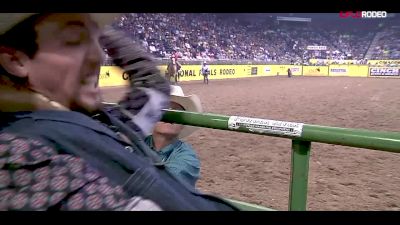 2019 Pikes Peak Or Bust | July 12 | Performance Three
Jul 25, 2019
Watch the full replays of performance three of the Pikes Peak Or Bust Rodeo in Colorado Springs, Colorado on July 12, 2019.