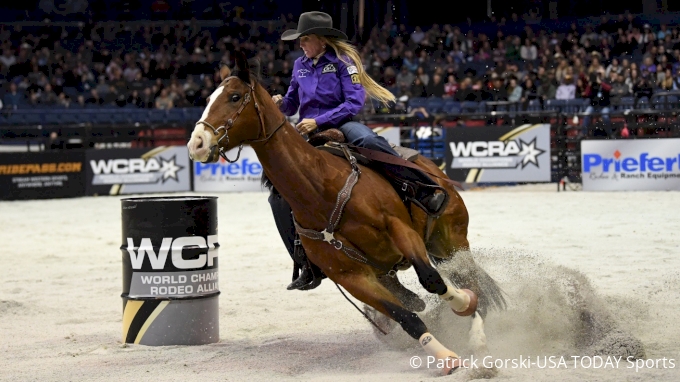 Watch the WCRA's $500,000 Semi-Finals live on FloRodeo May 16 to 19, 2019. We'll be streaming the slack rounds on May 16 and 17 where competitors in the 51-100th spots in the standings will be trying to make their way into the $500,000 Semi-Finals on May 18 and 19.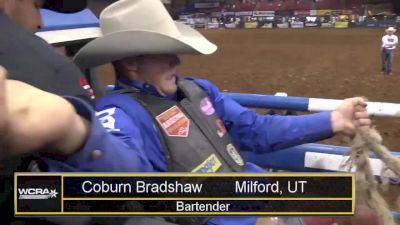 Coburn Bradshaw Has 88.5 Reasons He Deserves To Be Riding In Green Bay
May 27, 2019
The WCRA bases their entire format on talent. If you have the talent to beat the best they believe that—no matter how many or few rodeos you can enter, or how close or far you can travel—you should be able to compete against the best for a shot to win. At the WCRA's $500,000 Semi-Finals in Guthrie, Oklahoma, saddle bronc rider Coburn Bradshaw gave us 88.5 reasons why he was the best when he rode in the final performance and won his pool.
Now, he'll be heading to Green Bay to compete in the million dollar major and get the chance to prove himself all over again.
Watch the 2019 WCRA $1 Million Major in Green Bay, Wisconsin on June 1 LIVE on FloRodeo. Click HERE to sign up to watch.