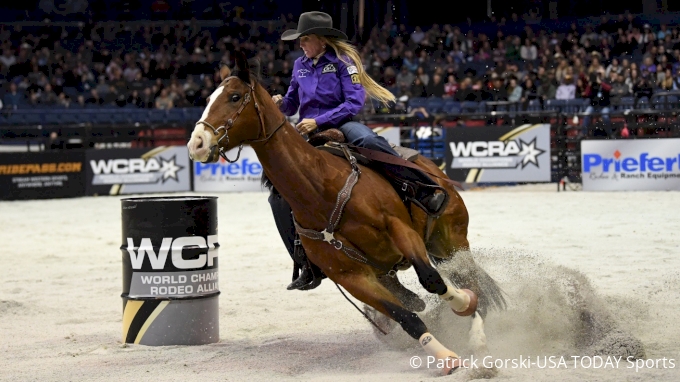 Watch the WCRA's $500,000 Semi-Finals live on FloRodeo May 16 to 19, 2019. We'll be streaming the slack rounds on May 16 and 17 where competitors in the 51-100th spots in the standings will be trying to make their way into the $500,000 Semi-Finals on May 18 and 19.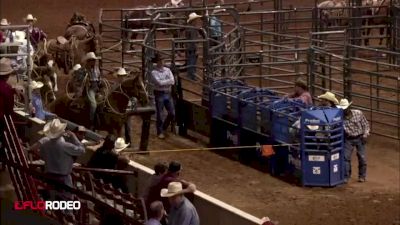 Glenn Jackson Wins Round 2 Of WCRA Preliminaries With 7.17 Second Run
May 18, 2019
Watch Glenn Jackson's 7.17-second run that earned the cowboy the round two win at the WCRA's $500,000 Semi-Finals preliminary rounds. Jackson paired that with his 9.4-second run in round one to win fourth in the average and qualify for the progressive rounds.
Watch the 2019 WCRA $500,000 Semi-Finals LIVE May 16-19 on FloRodeo—the ONLY place to catch all of the preliminary rounds live! Click HERE to watch.