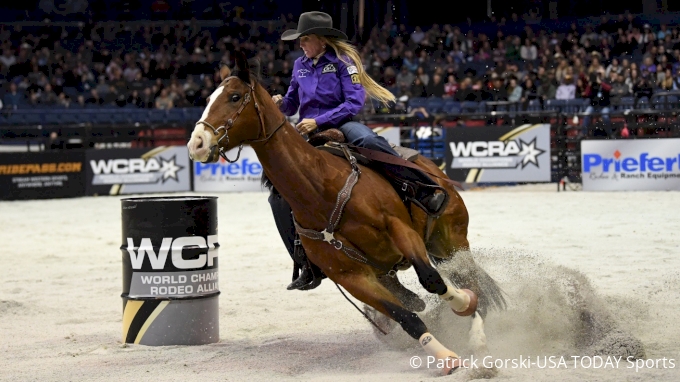 Watch the WCRA's $500,000 Semi-Finals live on FloRodeo May 16 to 19, 2019. We'll be streaming the slack rounds on May 16 and 17 where competitors in the 51-100th spots in the standings will be trying to make their way into the $500,000 Semi-Finals on May 18 and 19.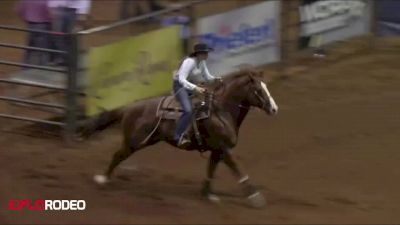 2x World Champion Lindsey Sears Makes It Through Preliminaries
May 18, 2019
The two-time world champion hasn't been competing heavily the last few years, but Lindsey Sears made her presence known in Guthrie, Oklahoma, at the WCRA's $500,00 Semi-Finals. Sears, who won world titles in 2008 and 2011, finished in the sixth spot amongst the other barrel racers competing in the preliminary rounds of competition and will now compete in the progressive rounds against the 16 competitors that received exemptions.

Watch the 2019 WCRA $500,000 Semi-Finals LIVE May 16-19 on FloRodeo—the ONLY place to catch all of the preliminary rounds live! Click HERE to watch.