2019 National Little Britches Association Finals
Jul 2-7
Guthrie, Oklahoma
Find Videos
Filter Videos

38 Videos

Governing Body

CPRA

1

NHSRA

1

NJHSRA

1

NLBRA

1

PBR

1

PRCA

1

WCRA

1

Level

Youth

6

High School

2

Amateur

1

College

1

Professional

1

Content Type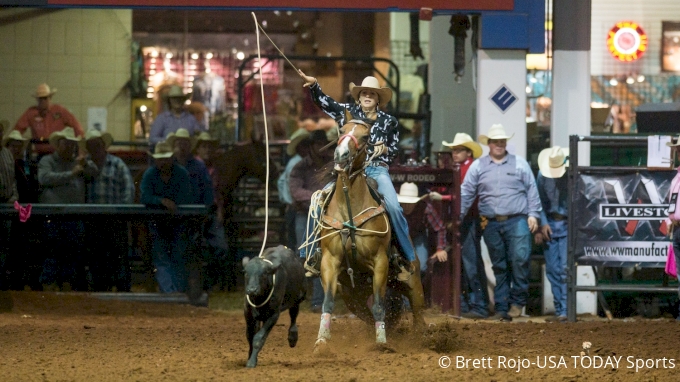 Unlock this video, live events, and more with a subscription!
Get Started
Already a subscriber? Log In
2019 National Little Britches Association Finals | Track | July 7 | SHORT ROUND
Jul 7, 2019
Watch the short round at the National Little Britches Rodeo Association Finals from the track arena on July 7, 2019.
---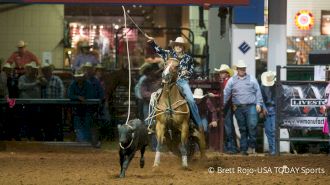 2019 National Little Britches Association Finals | Track | July 7 | SHORT ROUND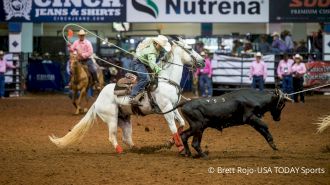 2019 National Little Britches Association Finals | Timed Event | July 7 | SHORT ROUND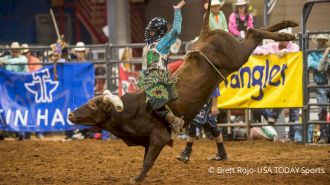 2019 National Little Britches Association Finals | Rough Stock | July 7 | SHORT ROUND
2019 National Little Britches Association Finals | Timed Event | July 6 | Perf Ten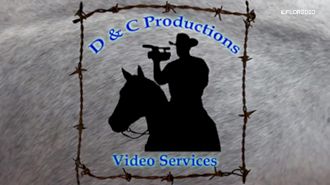 2019 National Little Britches Association Finals | Track | July 6 | Perf Ten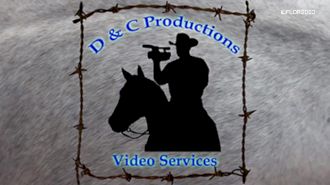 2019 National Little Britches Association Finals | Rough Stock | July 6 | Perf Ten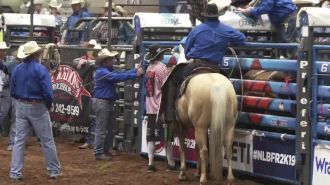 2019 National Little Britches Association Finals | Rough Stock | July 6 | Perf Nine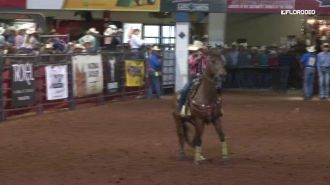 2019 National Little Britches Association Finals | Track | July 6 | Perf Nine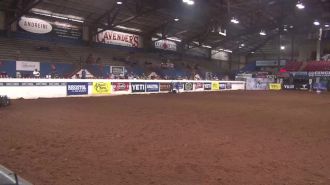 2019 National Little Britches Association Finals | Timed Event | July 6 | Perf Nine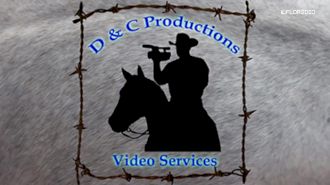 2019 National Little Britches Association Finals | Rough Stock | July 5 | Perf Eight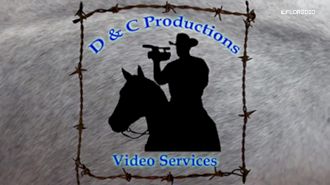 2019 National Little Britches Association Finals | Track | July 5 | Perf Eight
2019 National Little Britches Association Finals | Timed Event | July 5 | Perf Eight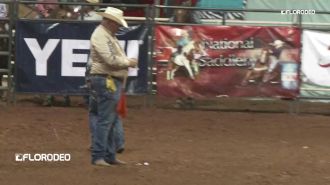 2019 National Little Britches Association Finals | Rough Stock | July 5 | Perf Seven Part B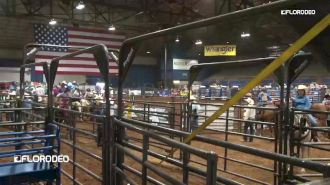 2019 National Little Britches Association Finals | Track | July 5 | Perf Seven Part B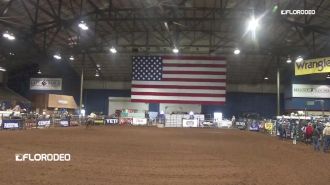 2019 National Little Britches Association Finals | Rough Stock | July 5 | Perf Seven Part A
2019 National Little Britches Association Finals | Track | July 5 | Perf Seven Part A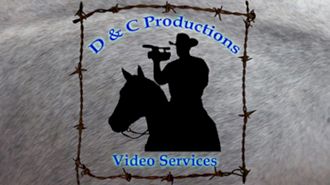 2019 National Little Britches Association Finals | Rough Stock | July 4 | Perf Six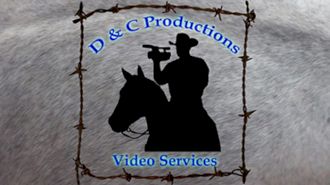 2019 National Little Britches Association Finals | Track | July 4 | Perf Six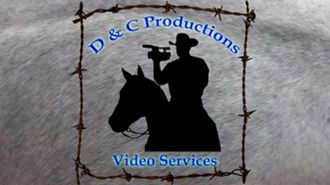 2019 National Little Britches Association Finals | Timed Event | July 4 | Perf Six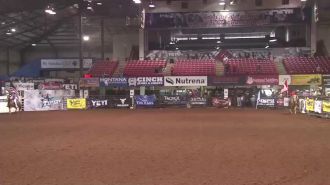 2019 National Little Britches Association Finals | Timed Event | July 4 | Perf Five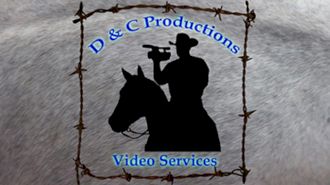 2019 National Little Britches Association Finals | Rough Stock | July 4 | Perf Five
2019 National Little Britches Association Finals | Track | July 4 | Perf Five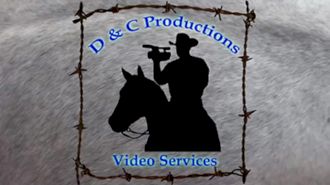 2019 National Little Britches Association Finals | Timed Event | July 3 | Perf Four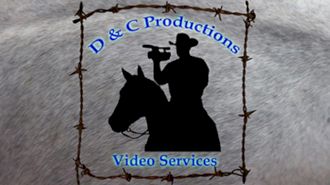 2019 National Little Britches Association Finals | Rough Stock | July 3 | Perf Four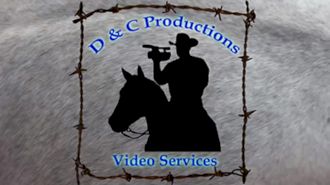 2019 National Little Britches Association Finals | Track | July 3 | Perf Four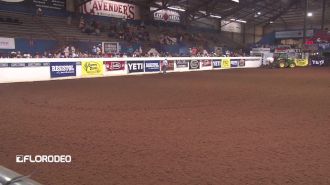 2019 National Little Britches Association Finals | Timed Event | July 3 | Perf Three Part B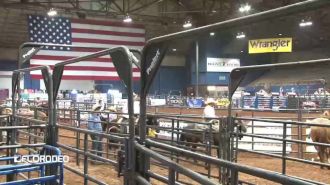 2019 National Little Britches Association Finals | Track | July 3 | Perf Three Part B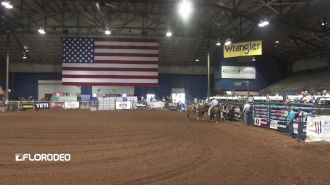 2019 National Little Britches Association Finals | Rough Stock | July 3 | Perf Three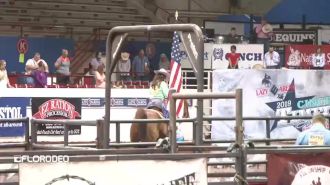 2019 National Little Britches Association Finals | Track | July 3 | Perf Three Part A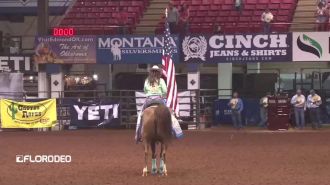 2019 National Little Britches Association Finals | Timed Event | July 3 | Perf Three Part A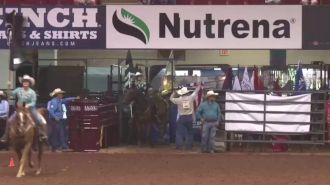 2019 National Little Britches Association Finals | Timed Event | July 2 | Perf Two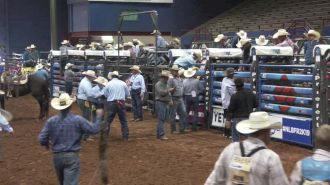 2019 National Little Britches Association Finals | Rough Stock | July 2 | Perf Two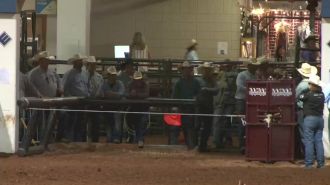 2019 National Little Britches Association Finals | Track | July 2 | Perf Two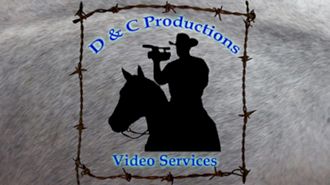 Full Replay - 2019 National Little Britches Association Finals | Track | July 2 | Perf One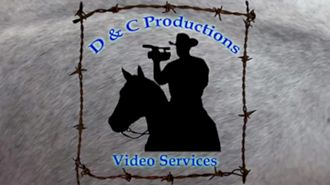 2019 National Little Britches Association Finals | Timed Event | July 2 | Perf One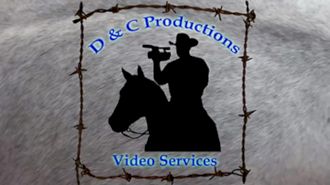 2019 National Little Britches Association Finals | Rough Stock | July 2 | Perf One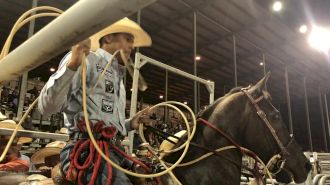 Youth Rodeo Lives On FloRodeo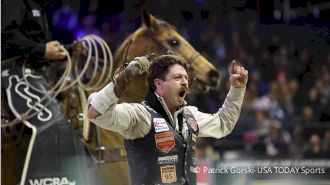 Watch Over 150 Events On FloRodeo In 2019