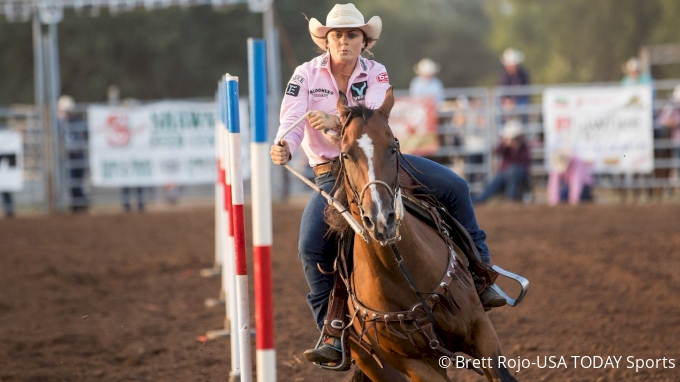 Since 1993, the world's richest youth rodeo has been attracting some of the best breakout rodeo stars to the Heart Of Oklahoma Exposition Center in Shawnee, Oklahoma to compete for more than $250,000 in prize money. Some of today's top professional athletes have made their way through the IFYR in the past, giving you a chance to get a glimpse of the next generation of superstars in the making.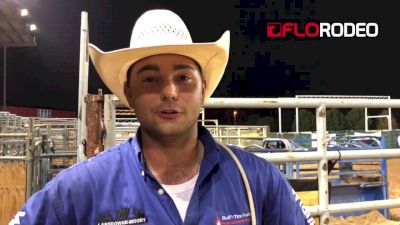 John Michael Elliott Wins The 2018 IFYR Tie-Down Roping Title
Aug 15, 2018
After qualifying for the short round in 2017 and not leaving with the title, tie-down roper John Michael Elliott came back to win the International Finals Youth Rodeo in 2018. Elliott's time of 27.4 on three was fast enough to win the average and earn him a total of $3,213.00 over the week at the world's richest junior rodeo.