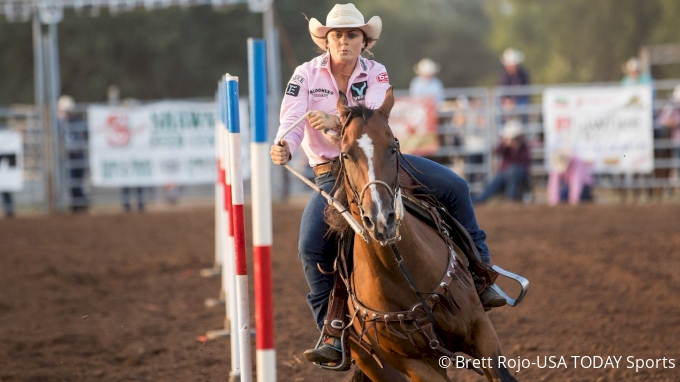 Since 1993, the world's richest youth rodeo has been attracting some of the best breakout rodeo stars to the Heart Of Oklahoma Exposition Center in Shawnee, Oklahoma to compete for more than $250,000 in prize money. Some of today's top professional athletes have made their way through the IFYR in the past, giving you a chance to get a glimpse of the next generation of superstars in the making.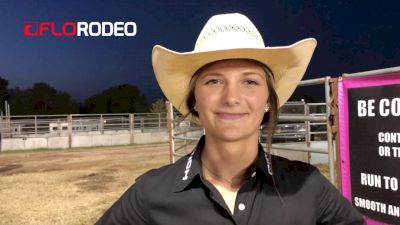 Gabby Gunter Wins IFYR Pole Bending After Big Sister's Back-To-Back Wins
Jul 19, 2018
For the last two years the name Brooklyn Gunter has topped the results at the IFYR in the pole bending, this year it was little sisters turn to take the lead. Gabby Gunter didn't expect to win the IFYR, so much so that she didn't even pack enough jeans to compete in the short go, but after winning both go-rounds and the average, she may be thinking a little differently.