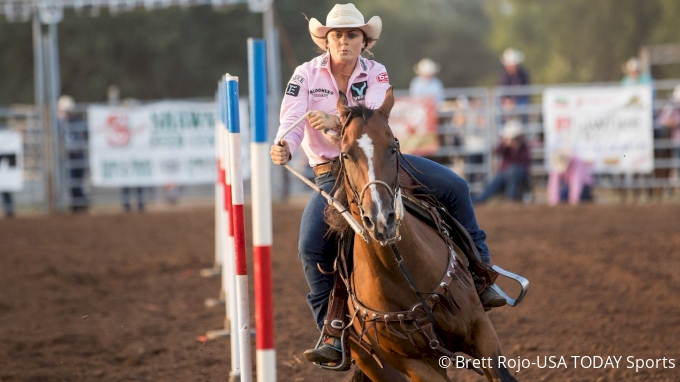 Since 1993, the world's richest youth rodeo has been attracting some of the best breakout rodeo stars to the Heart Of Oklahoma Exposition Center in Shawnee, Oklahoma to compete for more than $250,000 in prize money. Some of today's top professional athletes have made their way through the IFYR in the past, giving you a chance to get a glimpse of the next generation of superstars in the making.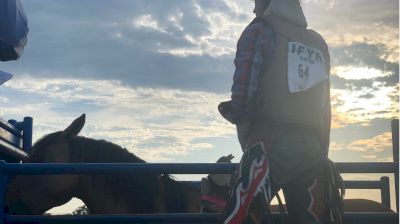 The Calm Before The Storm: IFYR Short Round Is Here
Jul 13, 2018
The calm before the storm.
That small moment right before you nod your head or enter the arena. Everything goes still for one split second and you decide it's time to test yourself.
You won't know the outcome until it's over, but in that moment all of your preparation converges with the opportunity to become a champion. Sure, you might fail, but you've come too far not to find out.
Watch the 2018 International Finals Youth Rodeo short round tonight at 7:30 PM CST.