A whopping EIGHT events were live streamed on FloRodeo this weekend from associations across the board. Watch all eight again in this week's round-up that includes high school rodeo action, WPCA chuckwagons, the first event of the CPRA's Finning Pro Tour, a million dollar major from the WCRA, and a host of PBR events all over the world.
Louisiana High School Finals Rodeo
Lake Charles, Louisiana
May 27-June 1
*Catch replays of the Louisiana Junior High School Finals in last week's round-up by clicking HERE.
May 27 | Reined Cow Horse Preliminaries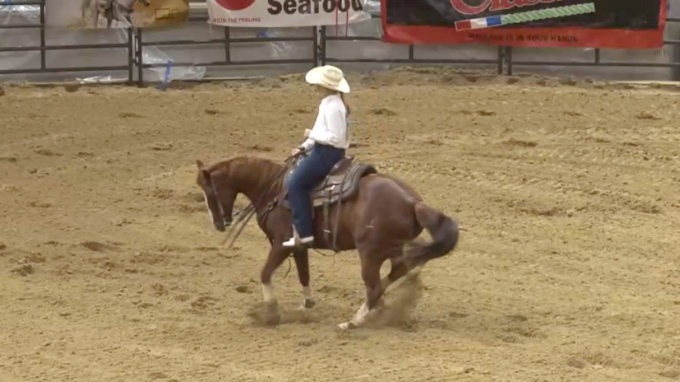 Unlock this video, live events, and more with a subscription

! Get Started

Already a subscriber? Log In
May 27 | Reined Cow Horse Round One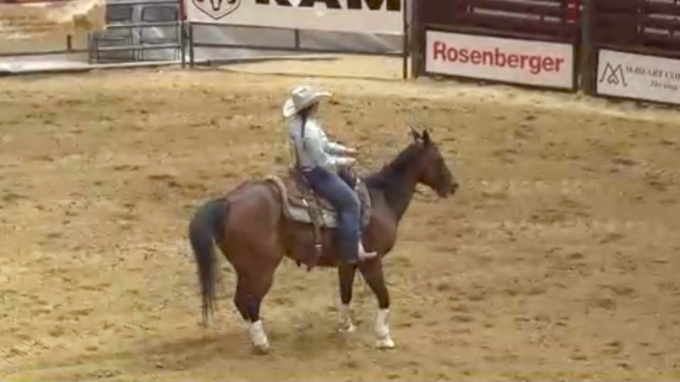 Unlock this video, live events, and more with a subscription

! Get Started

Already a subscriber? Log In
May 27 | Cutting Second-Go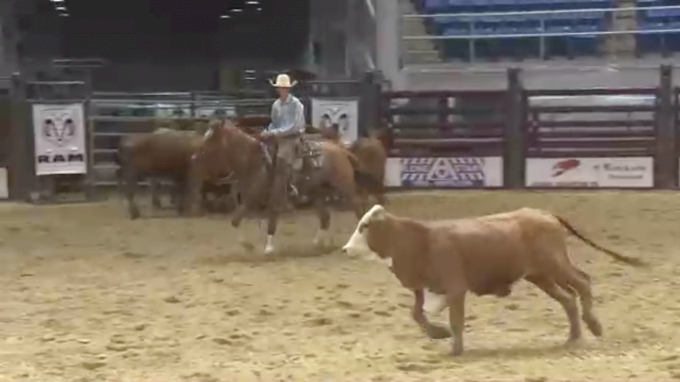 Unlock this video, live events, and more with a subscription

! Get Started

Already a subscriber? Log In
May 28 | Cutting Championship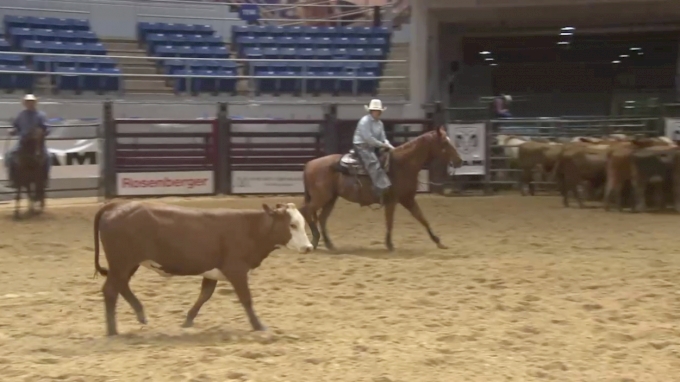 Unlock this video, live events, and more with a subscription

! Get Started

Already a subscriber? Log In
May 28 | Reined Cow Horse Round Two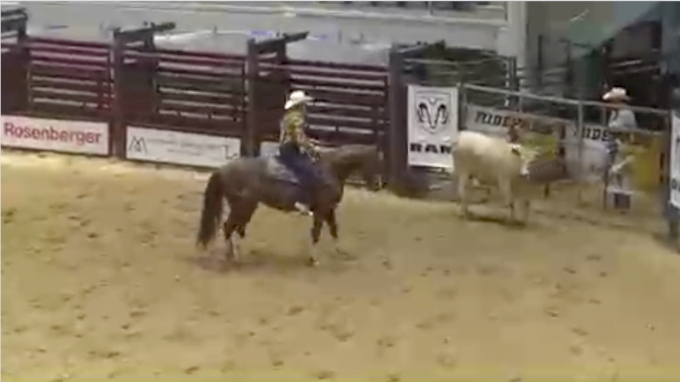 Unlock this video, live events, and more with a subscription

! Get Started

Already a subscriber? Log In
May 28 | Reined Cow Horse Championship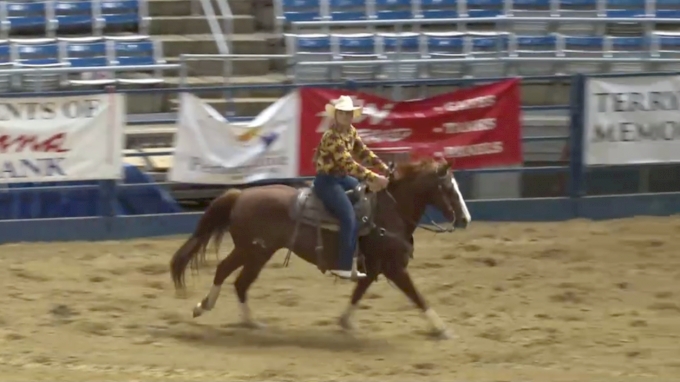 Unlock this video, live events, and more with a subscription

! Get Started

Already a subscriber? Log In
May 28 | Rodeo Performance One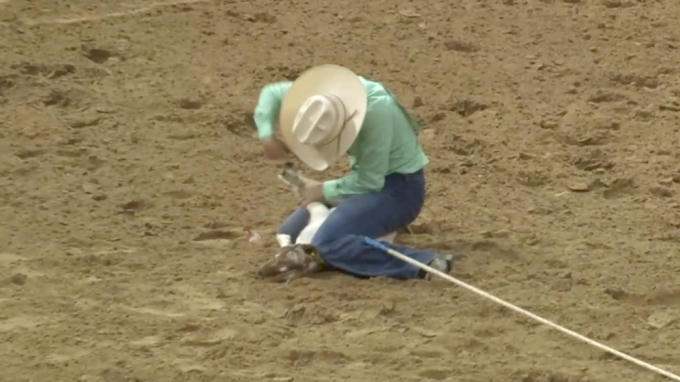 Unlock this video, live events, and more with a subscription

! Get Started

Already a subscriber? Log In
May 29 | Rodeo Performance Two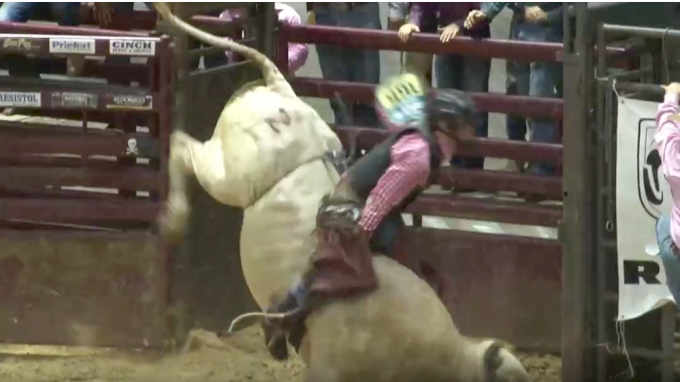 Unlock this video, live events, and more with a subscription

! Get Started

Already a subscriber? Log In
May 30 | Rodeo Performance Three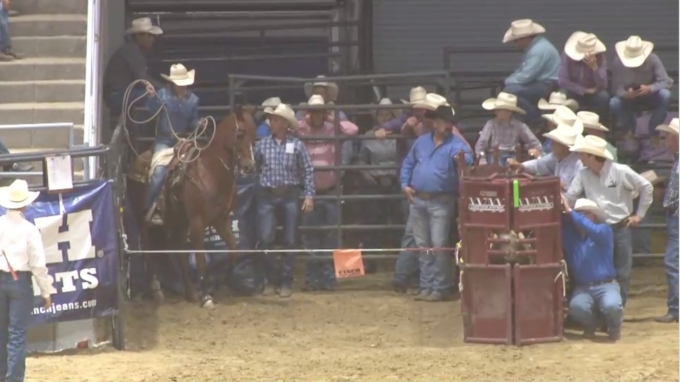 Unlock this video, live events, and more with a subscription

! Get Started

Already a subscriber? Log In
May 31 | Rodeo Performance Four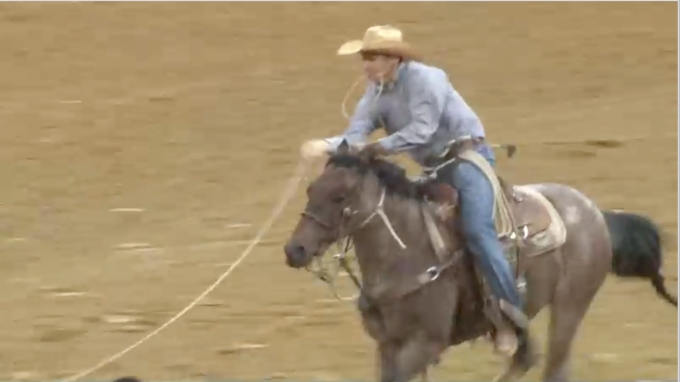 Unlock this video, live events, and more with a subscription

! Get Started

Already a subscriber? Log In
June 1 | Championship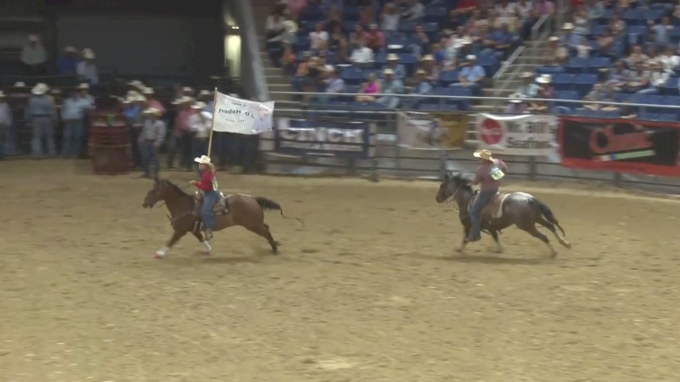 Unlock this video, live events, and more with a subscription

! Get Started

Already a subscriber? Log In
Kansas High School Finals Rodeo
Mulvane, Kansas
May 30-June 1
May 30 | Round One, Perf One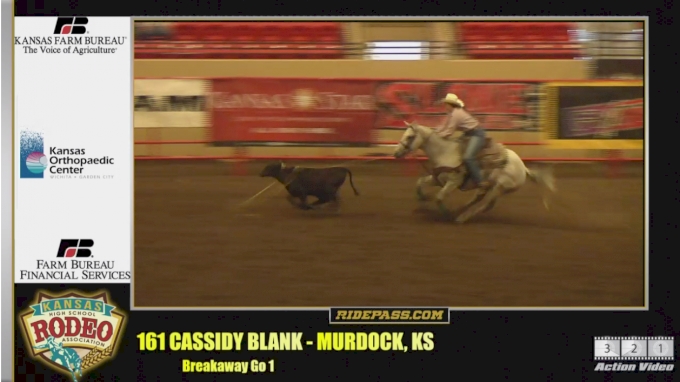 Unlock this video, live events, and more with a subscription

! Get Started

Already a subscriber? Log In
May 30 | Round One, Perf Two
Unlock this video, live events, and more with a subscription

! Get Started

Already a subscriber? Log In
May 31 | Reined Cow Horse 1st/2nd Go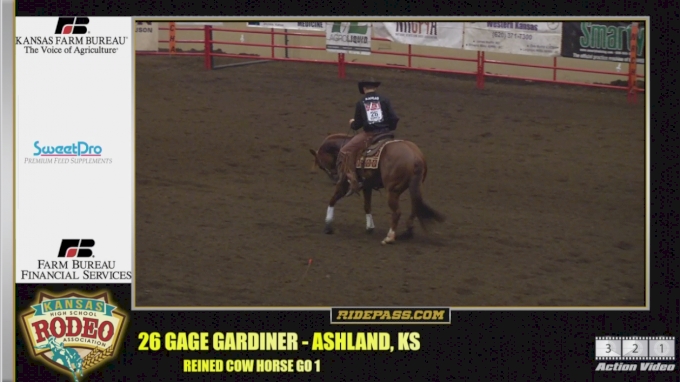 Unlock this video, live events, and more with a subscription

! Get Started

Already a subscriber? Log In
May 31 | Round Two, Perf One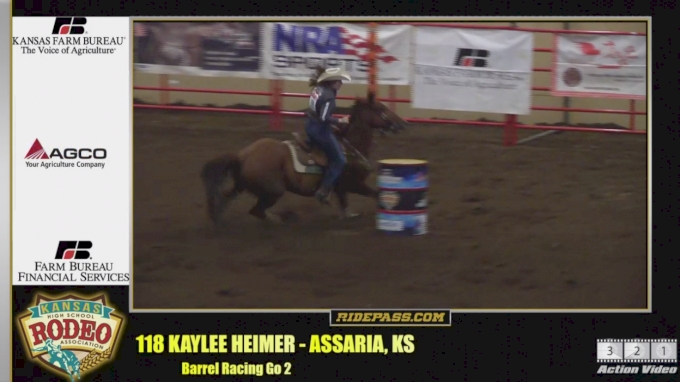 Unlock this video, live events, and more with a subscription

! Get Started

Already a subscriber? Log In
May 31 | Round Two, Perf Two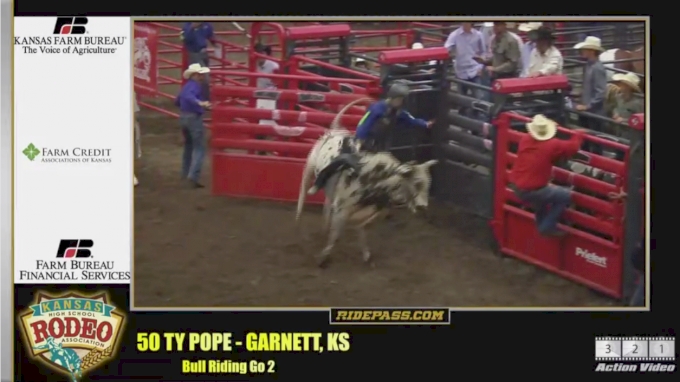 Unlock this video, live events, and more with a subscription

! Get Started

Already a subscriber? Log In
June 1 | Reined Cow Horse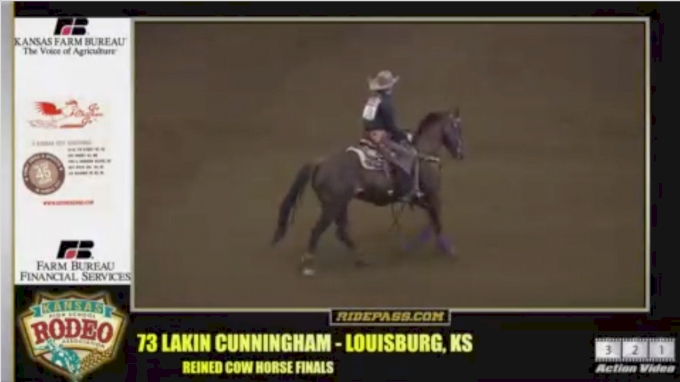 Unlock this video, live events, and more with a subscription

! Get Started

Already a subscriber? Log In
June 1 | Short-Go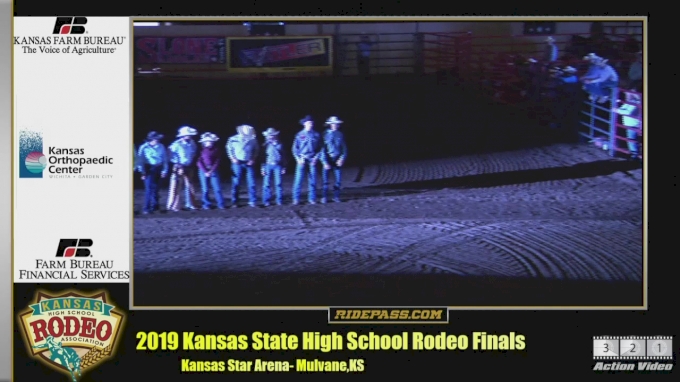 Unlock this video, live events, and more with a subscription

! Get Started

Already a subscriber? Log In
WPCA: Grande Prairie Stompede
Grande Prairie, Alberta, Canada
May 29-June 2
May 29 | Day One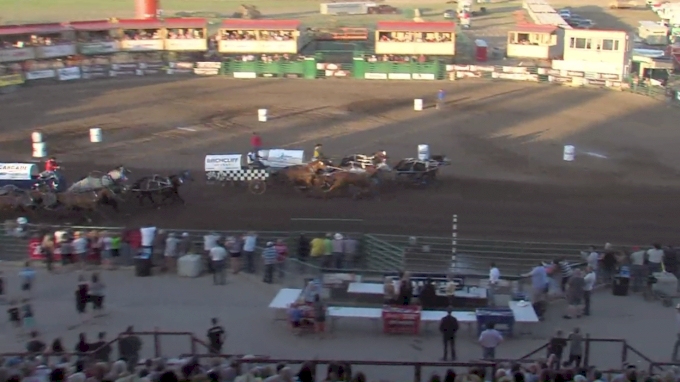 Unlock this video, live events, and more with a subscription

! Get Started

Already a subscriber? Log In
May 30 | Day Two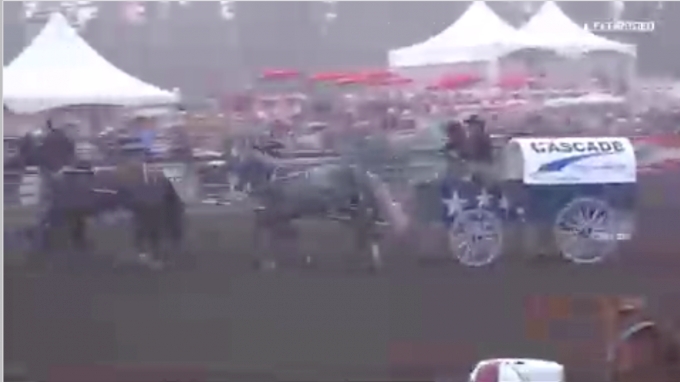 Unlock this video, live events, and more with a subscription

! Get Started

Already a subscriber? Log In
May 31 | Day Three
Unlock this video, live events, and more with a subscription

! Get Started

Already a subscriber? Log In
June 1| Day Four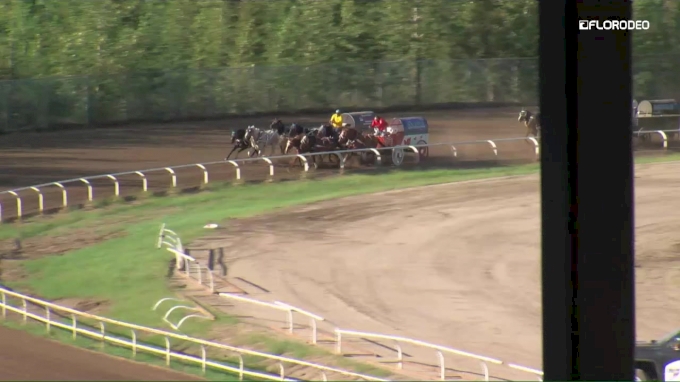 Unlock this video, live events, and more with a subscription

! Get Started

Already a subscriber? Log In
June 2 | Day Five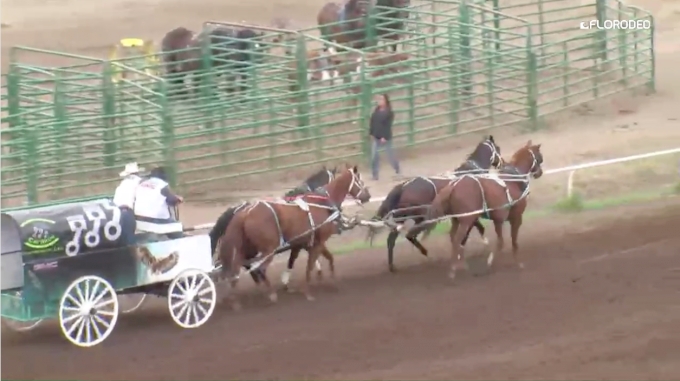 Unlock this video, live events, and more with a subscription

! Get Started

Already a subscriber? Log In
CPRA Finning Pro Tour: Grande Prairie Stompede
Grande Prairie, Alberta, Canada
May 30-June 2
May 30 | Performance One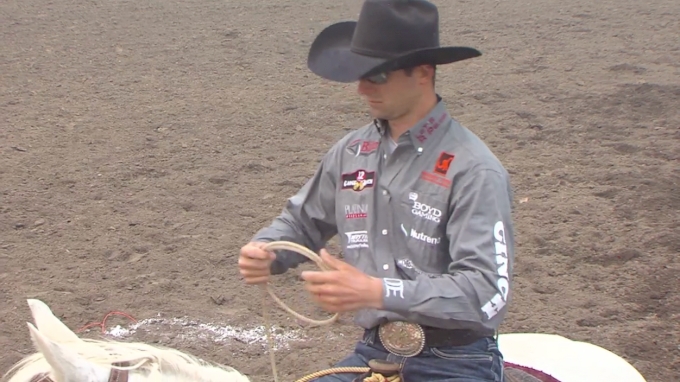 Unlock this video, live events, and more with a subscription

! Get Started

Already a subscriber? Log In
May 31 | Performance Two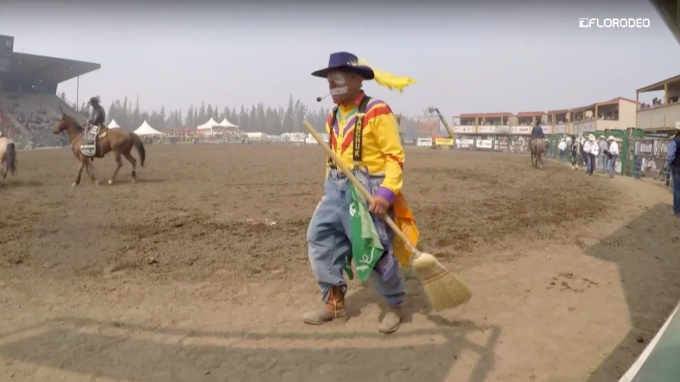 Unlock this video, live events, and more with a subscription

! Get Started

Already a subscriber? Log In
June 1 | Performance Three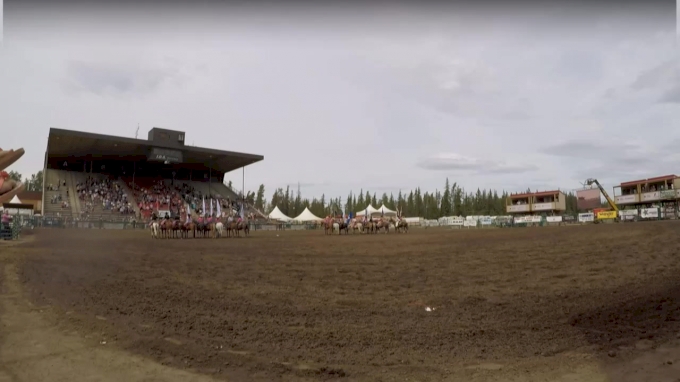 Unlock this video, live events, and more with a subscription

! Get Started

Already a subscriber? Log In
June 2 | Performance Four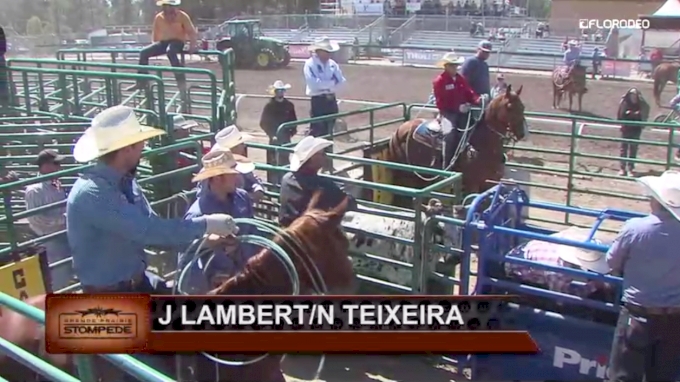 Unlock this video, live events, and more with a subscription

! Get Started

Already a subscriber? Log In
WCRA $1 Million Major: Titletown Stampede
Green Bay, Wisconsin
June 1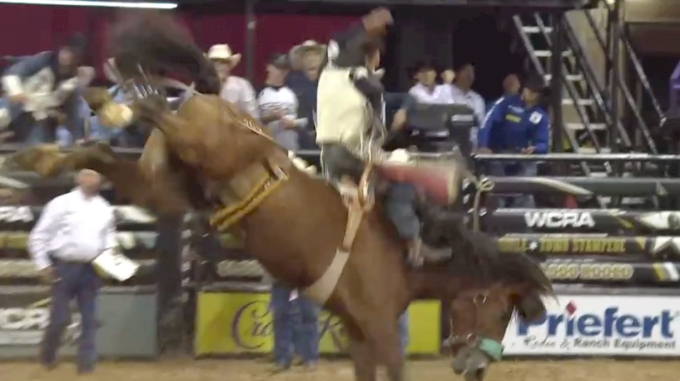 Unlock this video, live events, and more with a subscription

! Get Started

Already a subscriber? Log In
PBR: Green Bay Invitational
Green Bay, Wisconsin
May 31 and June 2
May 31 | Round One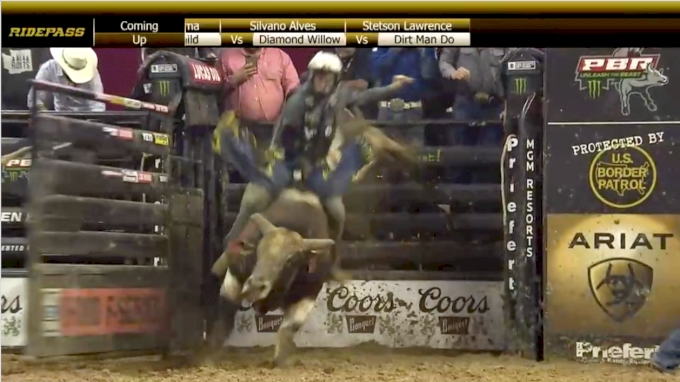 Unlock this video, live events, and more with a subscription

! Get Started

Already a subscriber? Log In
June 2 | Round Two & Championship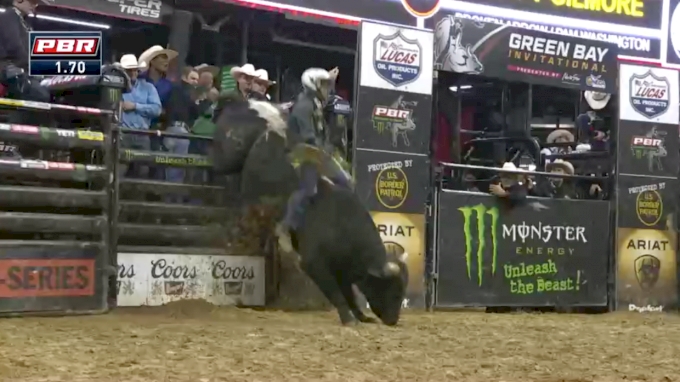 Unlock this video, live events, and more with a subscription

! Get Started

Already a subscriber? Log In
PBR Australia: Sydney Invitational
Sydney, Australia
June 1
Unlock this video, live events, and more with a subscription

! Get Started

Already a subscriber? Log In
PBR Canada: Halifax
Halifax, Nova Scotia, Canada
June 1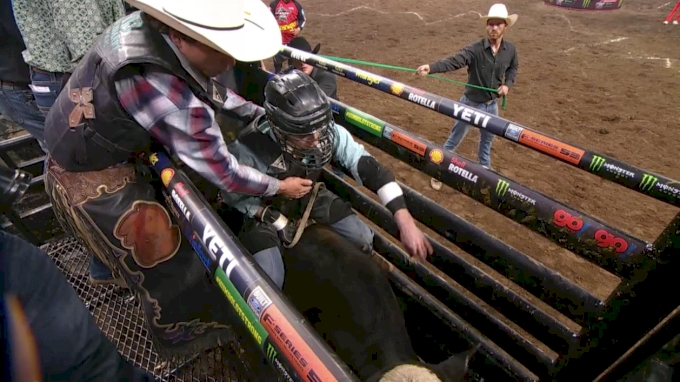 Unlock this video, live events, and more with a subscription

! Get Started

Already a subscriber? Log In