2018 Canadian Finals Rodeo
Best Of 2018: Highest Marked Rides And Fastest Runs
Best Of 2018: Highest Marked Rides And Fastest Runs
With the new year fast approaching, we're reliving some of the best moments of 2018, starting with the fastest runs and highest marked rides of the year.
Dec 27, 2018
by Katy Lucas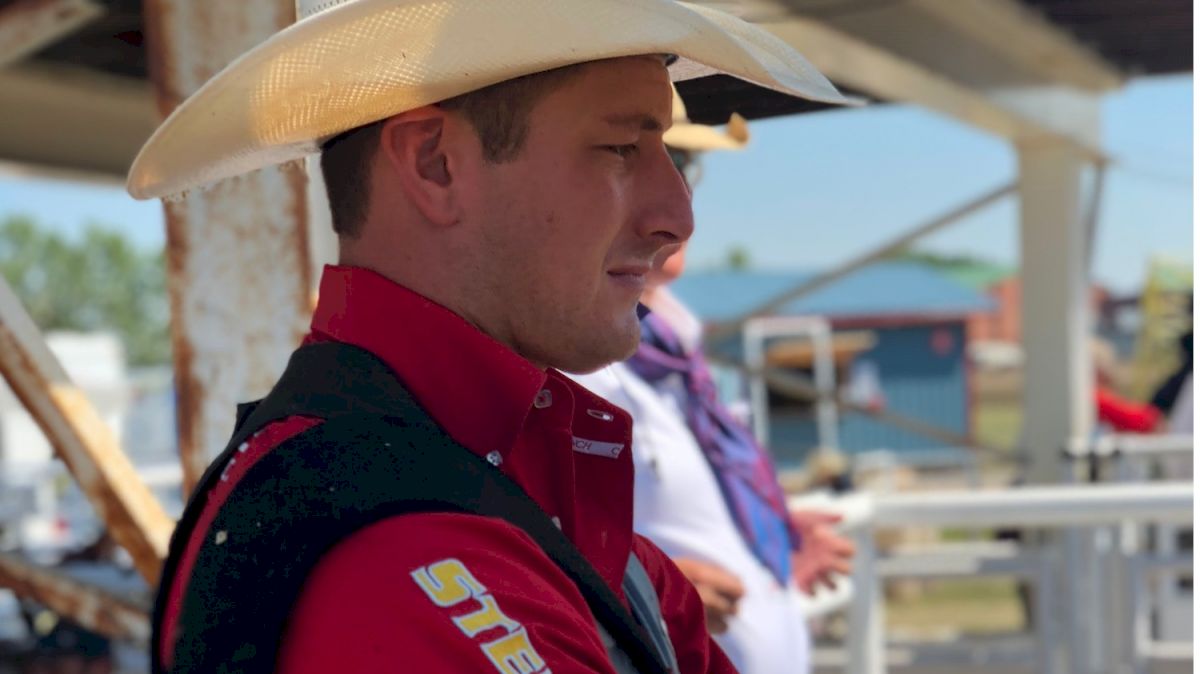 As 2019 draws near, we're once again working our way through FloRodeo's annual "Best Of" countdown. We'll start off by sharing some of the highest marked rides and fastest runs we caught on the live steam in 2018.
This year was definitely one for the record books, so check out some of the rides and runs that broke records or just plain wowed the fans watching some of the top rodeos we streamed this year.
Marty Yates 6.38 Second Run To Break The Record At The American (Again)

Jake Vold & C5 Rodeo's F13 Virgil's 90.25 To Break The Record At CFR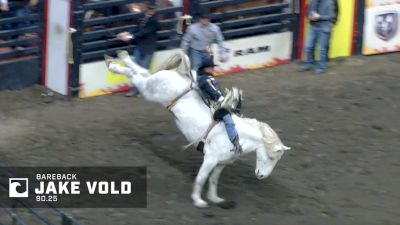 *Can't get enough of this ride? You can watch this ride again in slo-motion HERE.
Denver Johnson & Tristin Woolsey's 3.6 Second Run At Agribition To Break Arena Record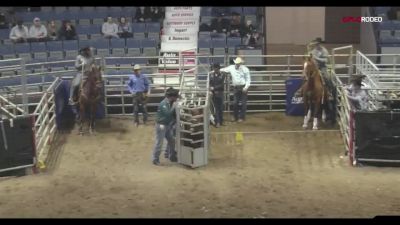 The 90-Point Ride That Made Jess Lockwood The Youngest Champion Of The American

Tyler Pearson's 3.1 Second Run At K-Days Rodeo