2018 Canadian Western Agribition
2019 CPRA Rodeo Season Kicks Off Next Weekend With Agribition
2019 CPRA Rodeo Season Kicks Off Next Weekend With Agribition
It's still 2018, but we're about to kick off the 2019 Canadian Professional Rodeo Association season with the Canadian Western Agribition.
Nov 15, 2018
by Katy Lucas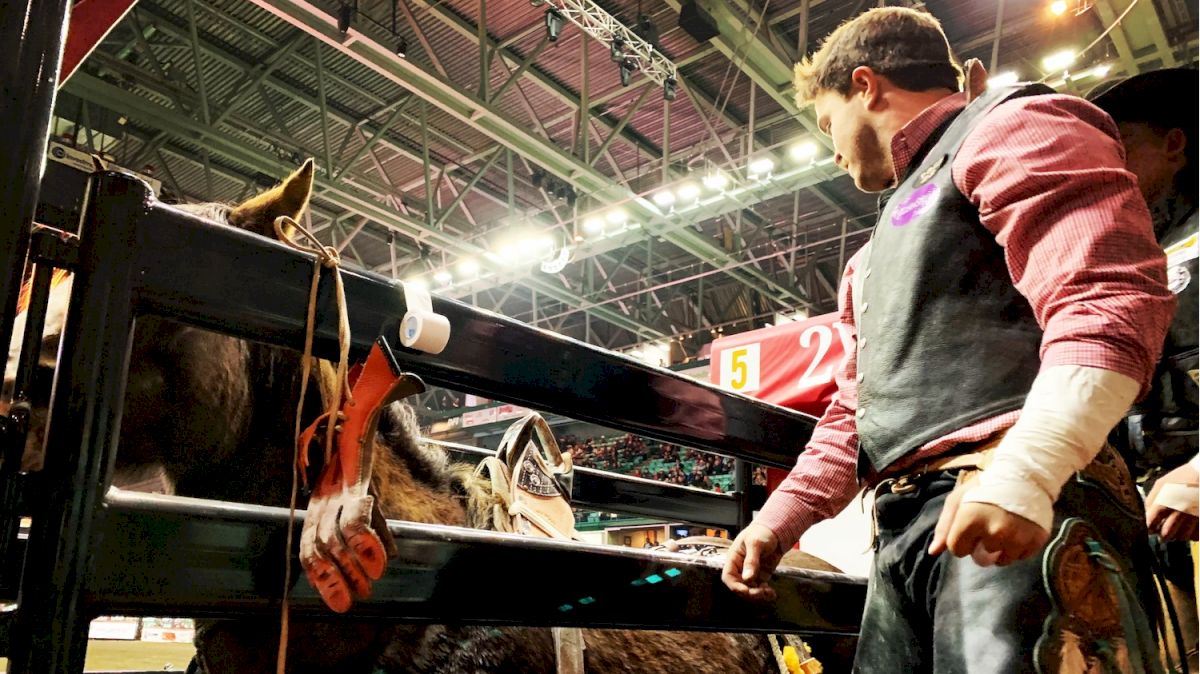 There's no rest for competitors who want to make it back to the Canadian Finals Rodeo for its second trip to Red Deer, Alberta, next year. While the long winter looms ahead, competitors will receive an early chance to start the standings race at the Canadian Western Agribition.
Watch the Canadian Western Agribition LIVE on FloRodeo November 21-24, 2018.
The Format
A maximum of 16 contestants will compete in each event, with the highest competitors in the Canadian Standings as of October 5, 2018, filling the positions first. This means you're watching the best in Canadian rodeo compete in the first rodeo of the 2019 season.
Those 16 competitors will be split into two pools of competition that will compete for both round and aggregate dollars:
Pool A
Pool B
Nov. 21
Nov. 22
Nov. 23
Nov. 24
Round 1
Round 2
Round 1
Round 2
See the draw HERE.
The Extras:
Want more than just rodeo action? You can also watch the event's jousting tournament on November 20 at 7 PM CST and the running with the bulls on November 24 at 4 PM CST with your FloRodeo subscription.
Sign up to watch the 2018 Canadian Western Agribiton HERE.