Get The FloSports App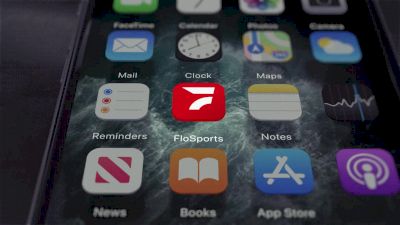 If you live and breathe rodeo, you're in the right place. FloRodeo is passionate about giving the sport and its fans the experience they deserve.
Watch your favorite events live or on-demand.
You now have access to all of the FloSports verticals.
With your annual PRO subscription on FloRodeo, you gain access to premium content across ALL of the sites listed above.
---
How to Watch
Download the Apps: Now Available on Roku, Amazon TV, Apple TV 4, iOS, and Android
Streaming: PRO access to ALL FloSports sites. SIGN UP HERE.
---
Join The Conversation On Social
Follow us on Twitter @FloSoftball
Follow us on Instagram @FloSoftball
Like us on Facebook