Comin' In Hot: Logan Gorst Wins Night One At Strathmore After Calgary Stampede Rangeland Derby Victory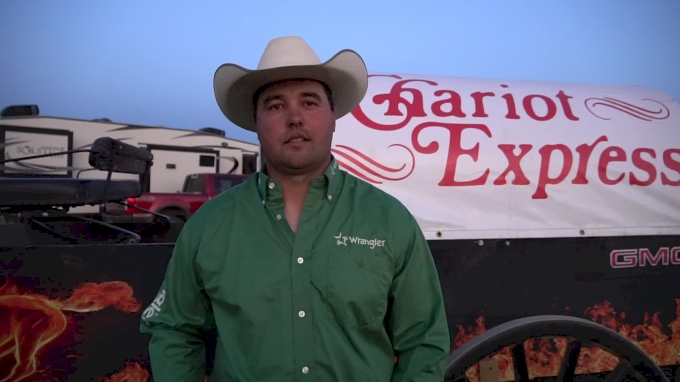 After winning his first Calgary Stampede title, Logan Gorst came in hot to the next WPCA tour stop, the Strathmore Stampede. It's hard to get this humble driver from Meadowlake, Saskatchewan, to brag, but he says if this team keeps doing exactly what they did to win Calgary and the first night at Strathmore, his confidence will remain high.
Watch the 2019 WPCA: Strathmore Stampede LIVE on FloRodeo, Aug. 2-5. Click HERE to sign up.