'Amazing Is Cutting It Short' - Rusty Wright Wins The 2019 Calgary Stampede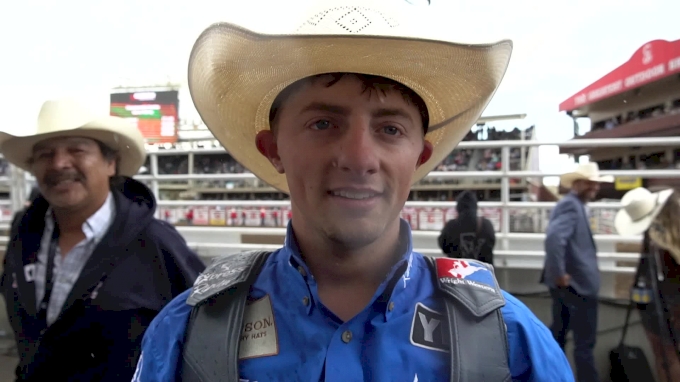 Create a free account to unlock this video!
Get Started
Already a subscriber? Log In
Cody Wright won the title in 2006 and 2008, young Ryder Wright won in 2018, now Rusty Wright joins his father and brother in the history books at the Calgary Stampede by winning the 2019 title. Wright danced with Northcott/Macza's Get Smart to the tune of 92 whopping points to earn the $100,000 payday - but as you hear Wright tell it, it's not about the money, it's about the dream of winning this title with his family.
Watch full replays of the 2019 Calgary Stampede by clicking HERE.