Hailey Kinsel Breaks Down Her And Sister's Ponoka Stampede Leading Run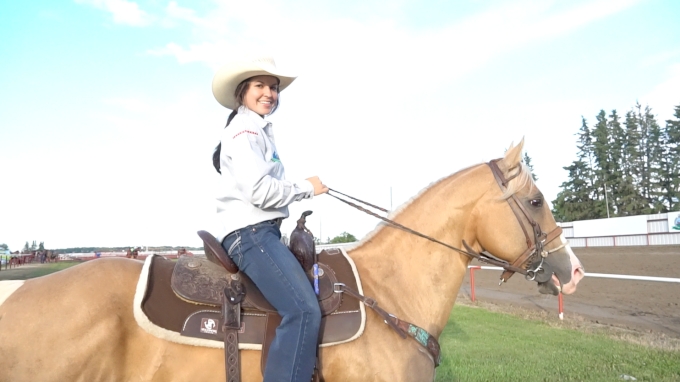 The 2018 World Champion barrel racer Hailey Kinsel went to the early lead at the Ponoka Stampede with her run time of 17.511. Listen to Kinsel break down that run on Sister in detail.
Watch the 2019 Ponoka Stampede LIVE on FloRodeo June 25-July 1. Click HERE to subscribe.