Heat 7 Saw Luke Tournier Run The Fastest Time Of Day 2 At Grande Prairie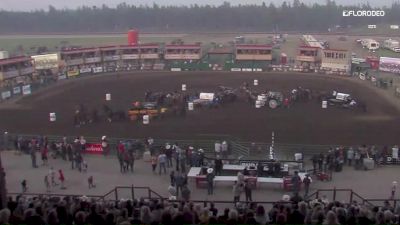 Heat seven was the fastest of night two in Grande Prairie with World Professional Chuckwagon Association driver Luke Tournier stopping the clock in a time of 1:15.26.
Watch The WPCA: Grande Prairie Stompede, May 29-June 2, LIVE on FloRodeo. ClickHERE to sign up.