Motivation Monday: Sage Kimzey And The First Calf He Ever Got To Ride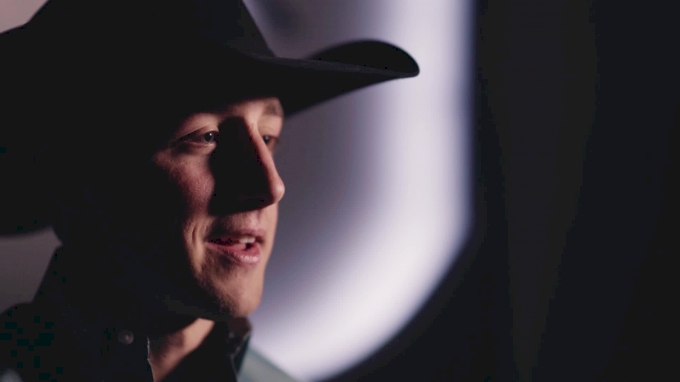 It may be cliche, but the old saying is true that "when you fall down, you have to get right back up again." Five-time back-to-back world champion Sage Kimzey has lived by that right from the very first calf he got on.
Click HERE to watch the full interview.