Can Cheyenne Wimberley Clean Sweep The Next WCRA Quarter?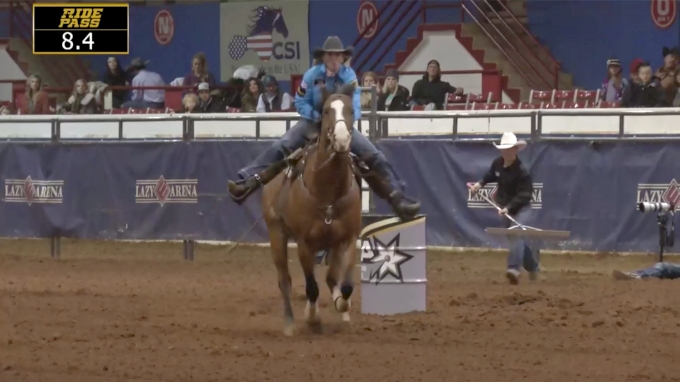 This former NFR qualifier had admittedly been out of the big-time game for a while. Cheyenne Wimberley had been sticking close to home, and it was actually a couple jackpots that qualified her for the first WCRA semi-finals in Guthrie, Oklahoma, last November.
But that's the beauty of the WCRA.
Wimberley came out in November 2018 and won the semi-finals with this 16.196-second run and secured her spot in Chicago for the Windy City Roundup $1 Million Major. From there, Wimberley qualified for the shootout round and took home the $50,000, sweeping the entire quarter of WCRA-hosted events.
Can Wimberley do it all over again in this quarter?
Watch the 2019 WCRA $500,000 Semi-Finals LIVE May 16-19 on FloRodeo—the ONLY place to catch all of the preliminary rounds live! Click HERE to watch.
Video courtesy RidePass