4.6 Seconds: Houston Rookie Josh Garner Remains Cool Under Pressure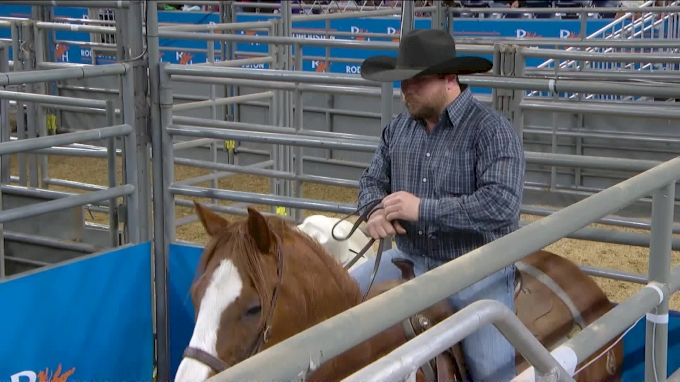 When it comes to first impressions, Josh Garner made a good one. The Rodeo Houston rookie walked away from his first trip to H-Town with $57,000 in the bank after making this impressive 4.6-second run in the four-man shootout.
Video courtesy of Rodeo Houston.