Best Of The American: Bareback Riding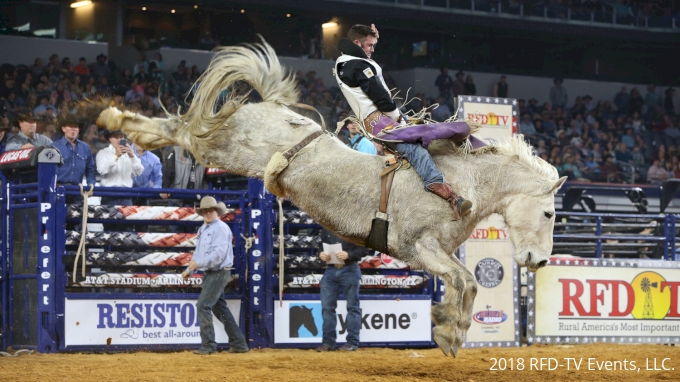 Footage Courtesy of RFD-TV EVENTS, LLC.
Watch some of the best bareback rides from the past four years of RFD-TV's The American. The come-one-come-all rodeo allows underdogs to battle their way through to match the top professionals of the sport for the $2 million prize.
Watch 2019 The American LIVE on FloRodeo, Feb. 23 to March 3. Click HERE to sign up.