The American Breakaway Ropers Ready To Make History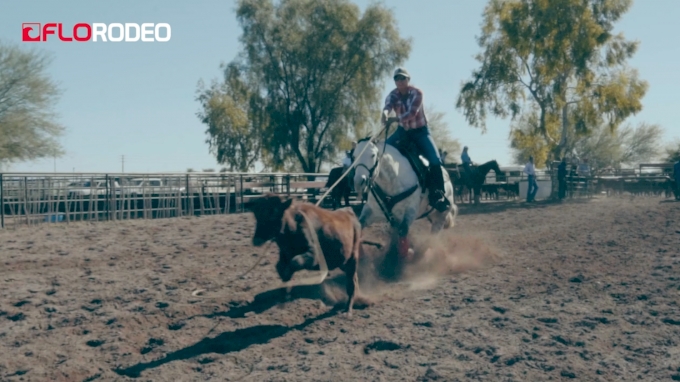 We caught up with some of the breakaway ropers at the qualifier jackpot in Florence, Arizona, who are hoping to earn their spots in next year's The American. This is the first time the event will hold a breakaway roping competition, and all we can say is, these ladies can rope!
Subscribers can watch the full short round of this qualifier HERE.