2021 Canadian Finals Rodeo
Canadian Finals Rodeo Is Back, With A Few Changes
Canadian Finals Rodeo Is Back, With A Few Changes
At CFR47, organizers, competitors and attendees will have a vastly different experience compared to the last time they all came together.
Oct 28, 2021
by Tim Ellis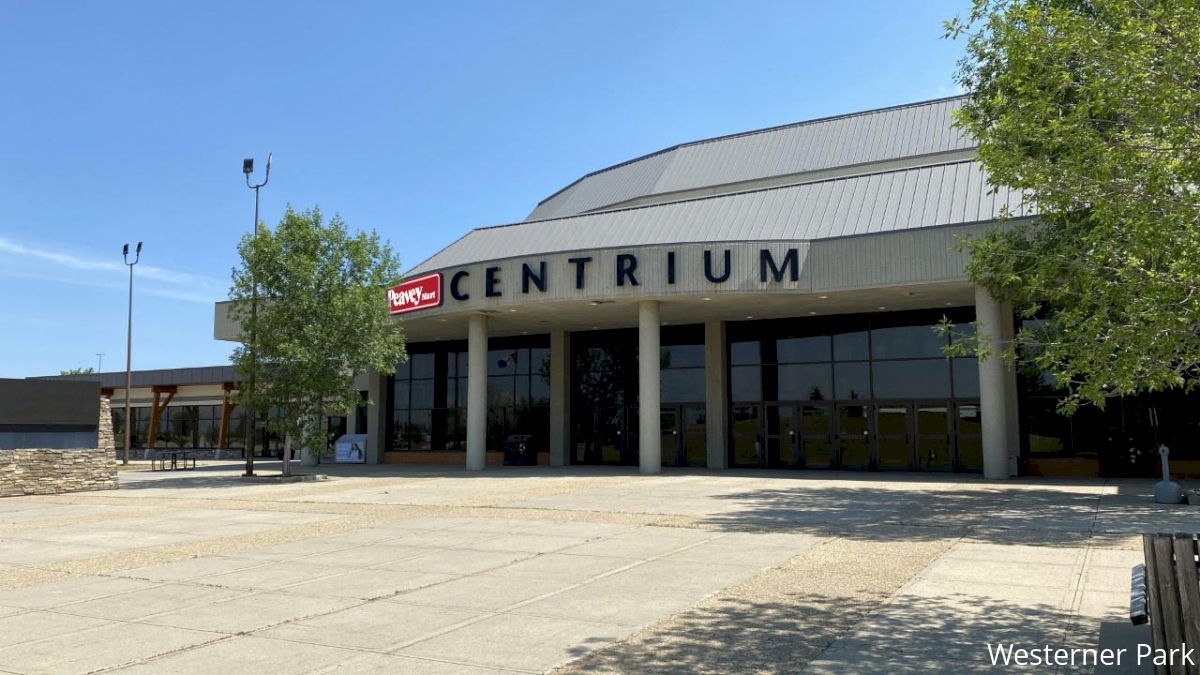 When the curtain opens on the 2021 Canadian Finals Rodeo, it will have been exactly two years since the last Canadian champions were crowned inside Red Deer's Westerner Park Centrium. And CFR47 may look far different from its predecessor when the light shines through.
For organizers, the biggest question that will be answered during CFR week is "how will the break and the current COVID restrictions affect attendance". If crowds experienced by Pro Rodeo Canada committees during the shortened 2021 regular season are any indication, attendance should be strong.
Many of the twenty-four stops on this year's trail saw record attendance, sell-out performances and full hillsides. But that was before new Alberta government restrictions were announced in late summer, leading to the implementation of the Restrictions Exemption Program by Westerner Park.
It means all fans attending the Finals must show proof of vaccination or a privately funded, negative COVID test within 72 hours of entering the Centrium. Event producers have partnered with a Calgary firm to provide those tests on-site in hopes of attracting more fans while keeping ancillary events like cabarets and a trade show to appeal to casual rodeo fans.
For competitors, CFR47 will put less money in their jeans and crucial year-end bank accounts. Qualifying for the Canadian Finals Rodeo is seen by most as a path to covering expenses incurred on the rodeo trail. A successful week could mean having extra resources to get a head start on the next rodeo season.
Both scenarios are still intact, but with less impact due to a sliding scale of payout to the contestants based on CFR ticket sales. In the end, the more people competitors see in the seats watching them compete for a championship, the more money they'll see on their ledger.
But cowboys and cowgirls aren't ones to sulk about such things. They'll treat their CFR qualification and competition as always—by giving their best effort inside the arena in hopes of strapping on a coveted Canadian championship buckle at the end of the week.
For fans, this year's CFR could be a chance to rally behind the contestants that many—either by travel or in spirit—have followed along on the rodeo trail. It may be a chance to move forward, the rodeo having survived yet another setback as it has so ruggedly done countless times before.
Either way, the Canadian Finals Rodeo is back after twenty-four months. Five days, six performances, one hundred and ten competitors, six breakaway ropers debuting the new CFR event, world champions, Canadian champions, CFR record holders, rookies, veterans—all in search of a Canadian championship.