2019 WCRA-Windy City Roundup: RidePass PRO
BREAKING: WCRA Extends $1M Opportunity To Youth Athletes
BREAKING: WCRA Extends $1M Opportunity To Youth Athletes
The WCRA announced today the creation of a Youth Division that will give young competitors the opportunity to qualify for the $1M Major events.
Nov 21, 2019
by Katy Lucas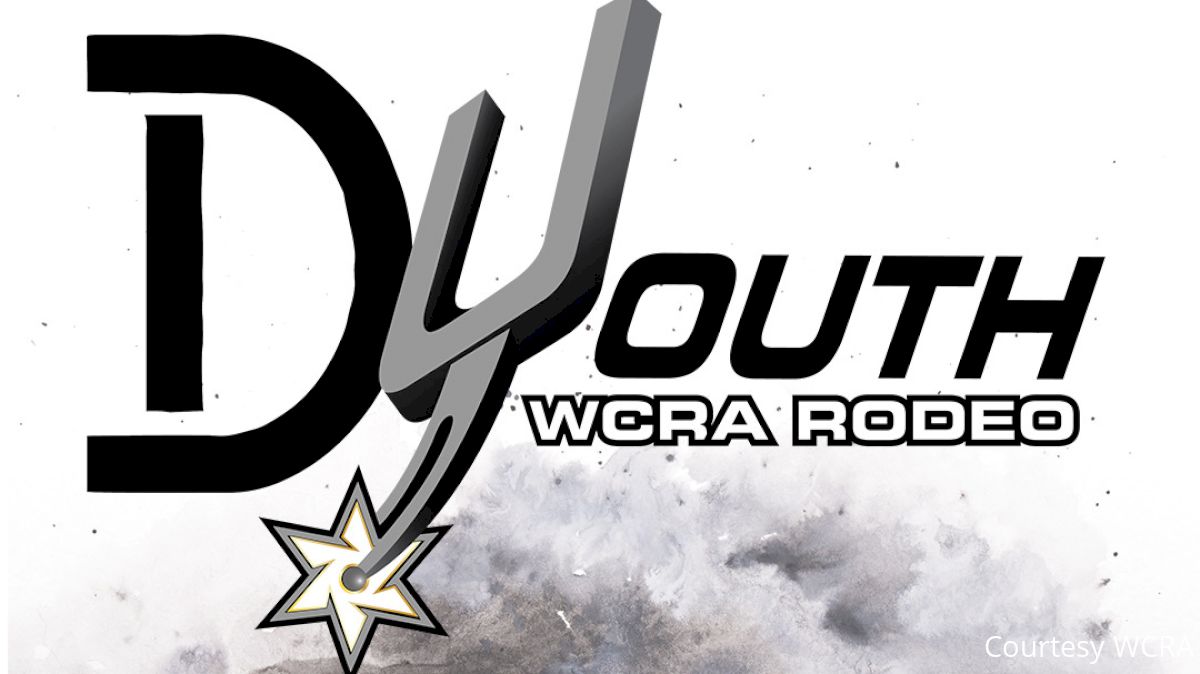 The World Champions Rodeo Alliance (WCRA) announced in a press release today the creation of their Youth Division that will give young competitors the opportunity to not only compete in their own league, but also have a chance to qualify for the $1 Million Major events. Starting December 2, 2019 youth aged 13 and up competing in girls breakaway roping, barrel racing, team roping heading and heeling, tie-down roping, and steer wrestling can begin to nominate rodeos in the Virtual Rodeo Qualifier (VRQ) through Division Youth (DY).
"Based on feedback throughout the rodeo industry, we have made the decision to add a youth division to give the youth a chance to earn big payouts on a large stage," WCRA President Bobby Mote said in the press release. "While we realize the need for growth in rough stock, our first event will only feature the six major timed event disciplines. Rough stock disciplines will be added in a future segment."
That first event–denoted the Youth Stampede at the E–will take place May 14-15, 2020 at the Lazy E Arena in Guthrie, Oklahoma with the top 24 contestants in each event on the Youth Division Leaderboard qualifying to compete for a piece of a $50,000 semi-finals purse. From there, the average champions of the event will get the special opportunity to move on to compete against the "big boys and girls" at the next $1 Million Major.
Watch full archives of the WCRA's 2019 events on FloRodeo here:
Just like any other competitor at the Majors, those youth athletes will have the chance to win the $50,000 grand prize, an opportunity that already has young superstars like Paige Jones from Wayne, Oklahoma excited.
"I think it's going to be a big step up for the younger competitors coming up to have a chance at money," said the well-accomplished 17-year-old. "For kids to have a chance to compete on the same level as them is good for the industry."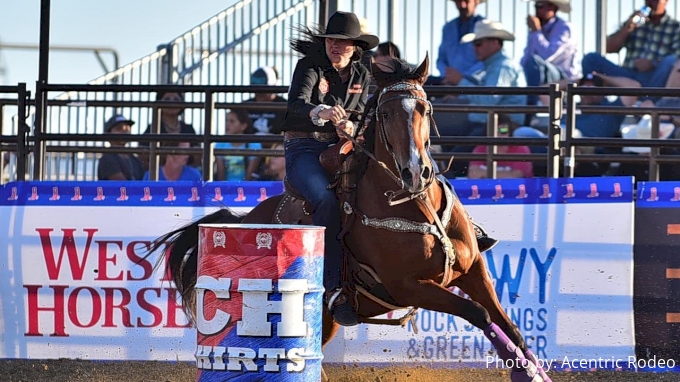 Jones already has a long resume that includes the 2016 National Junior High School Finals Rodeo All-Around title, 2018 Futurities of American Champion, and several qualifications for the National High School Finals Rodeo in the barrel racing, breakaway roping, and cutting. Not only has she racked up a resume competing against her peers but, with goals to go on the compete in the professional rodeo ranks in 2020, she's also eager to see how she can handle competing against the top competitors in the WCRA.
"I think it would be a big accomplishment [to make it through the youth division competition because I will have done well alongside people my age, and then see how I do at the big rodeo," said Jones.
She has a long journey between now and the first major that youth will have the opportunity to compete at, but we asked Jones to imagine just what winning $50,000 would mean for her young career.
"I could go out and buy another horse so it would help me move forward in barrel racing, being able to enter other events with that money and using it towards me getting better," said Jones. "I would probably invest some of it so I don't spend it all, but I would probably put it towards more entry fees and hopefully more nomination fees to do the WCRA again."
With one more year of high school rodeo left before she goes on to Oklahoma State University in the fall of 2020, Jones will also be happy to hear that the WCRA's first youth alliance is with the world's largest youth rodeo association: The National High School Rodeo Association. An alliance WCRA President Mote says he's proud of and will help elevate the youth rodeo game.
"You can't be all for rodeo - if you're not developing the next generation of the sport," said Mote.
Starting December 2, 2019 youth competitors can nominate in Division Y for $25 to start earning points on the Virtual Rodeo Qualifier leaderboard.