Create a free account to unlock this article!
Get Started
Already a subscriber? Log In
We put out a call to youth rodeo athletes far and wide in search of cowboys and cowgirls who are not only tough competitors inside the rodeo arena, but also great representatives for the sport of rodeo. And let us tell you, the future of rodeo is looking bright—we received 200 applications in three days.
It was hard to narrow it down, but we picked seven FloRodeo Youth Team members to lead the charge and represent the future of rodeo based on their accomplishments in the arena, in school, and in life, as well as their thoughtfulness in filling out the application and their wholesome and personable social media accounts.
FloRodeo live streams some of the most prestigious youth rodeo events in the world like the National Little Britches Rodeo Association Finals, the International Finals Youth Rodeo, and the National Junior High and High School Rodeo Finals (check out our full youth season calendar HERE), so we also wanted to let these kids give you an inside look into their journey through these events.
So, without further ado, we'd like to introduce you to the inaugural Team FloRodeo.
Gracie Gambino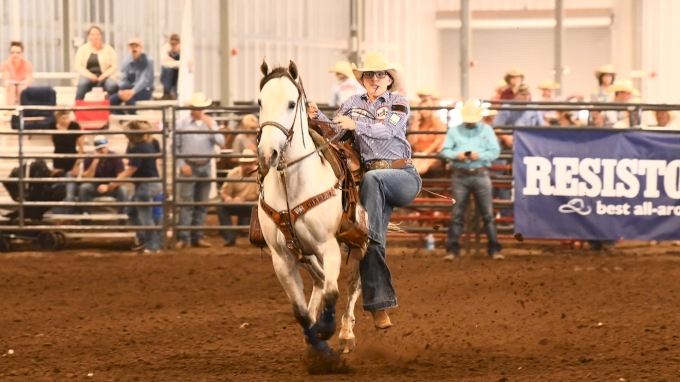 Age: 17
Hometown: Lindale, Texas
Events: Barrel racing, tie-down roping, breakaway roping, team roping, and steer undecorating.
Fun Fact: Not only does Gracie have a strong social media presence where she keeps fans updated on her progress, but she also has a website. Check it out HERE.
Kendal Pierson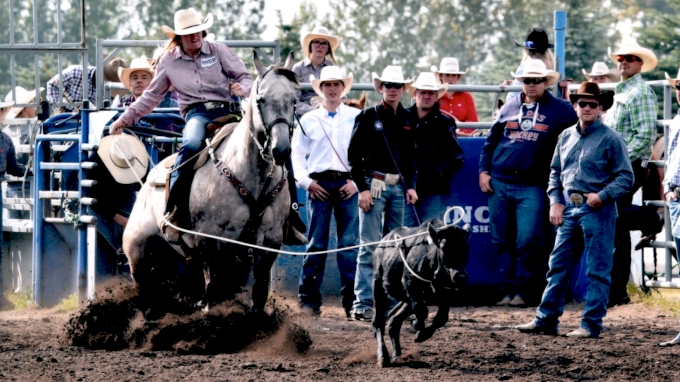 Age: 15
Hometown: Wardlow, Alberta
Events: Breakaway roping, team roping, barrel racing, goat tying, and pole bending.
Fun Fact: Kendal currently rides a grey horse named "Smoke" that she trained herself. Smoke was voted by Kendal's peers as the Alberta High School Rodeo Association AQHA Horse Of The Year, a true honor for any horsewoman.
Chance Thiessen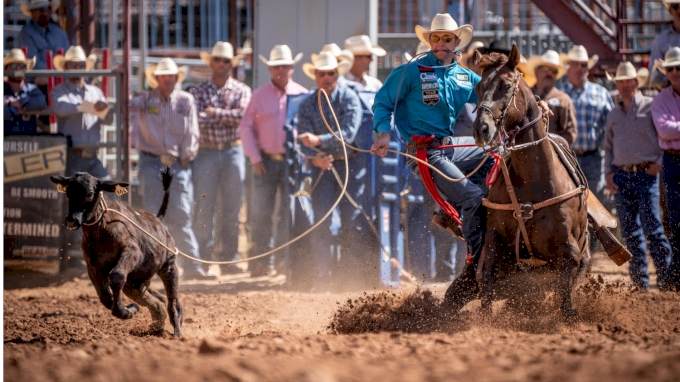 Age: 17
Hometown: Elk City, Oklahoma
Events: Tie-down roping and team roping.
Fun Fact: Chance has won the Oklahoma State High School Rodeo Finals in both the team roping (2018) and the tie-down roping (2019).
Bethany Stallons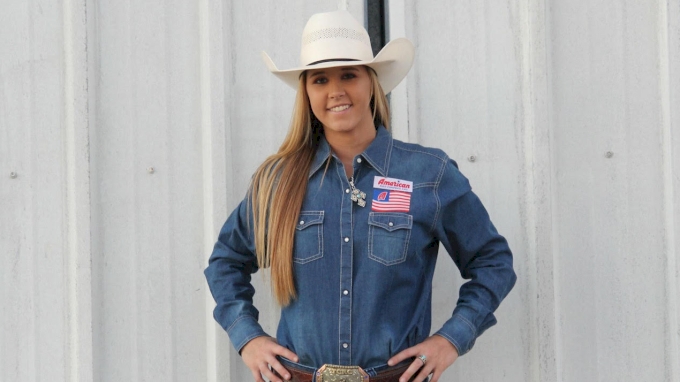 Age: 18
Hometown: Hopkinsville, Kentucky
Events: Breakaway roping, team roping (both heading and heeling), and barrel racing.
Fun Facts: Unlike many rodeo competitors, Bethany didn't get into rodeo through family—she actually learned about the sport from her elementary school principal, who had a son who competed in rodeo.
Piper Yule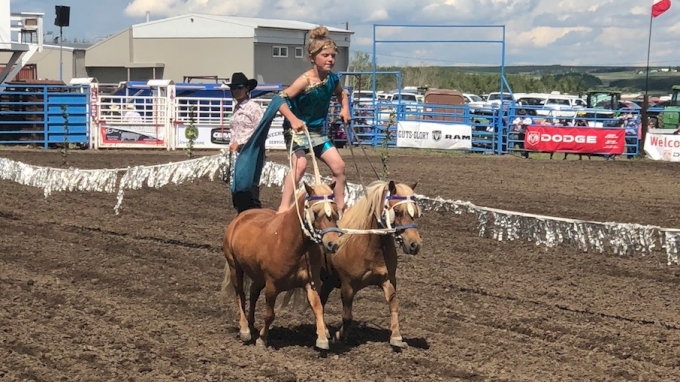 Age: 9
Hometown: Wardlow, Alberta
Events: Trick riding
Fun Fact: Piper is the youngest full-card holding contract act in the Professional Rodeo Cowboys Association and Canadian Professional Rodeo Association.
Tate Kelly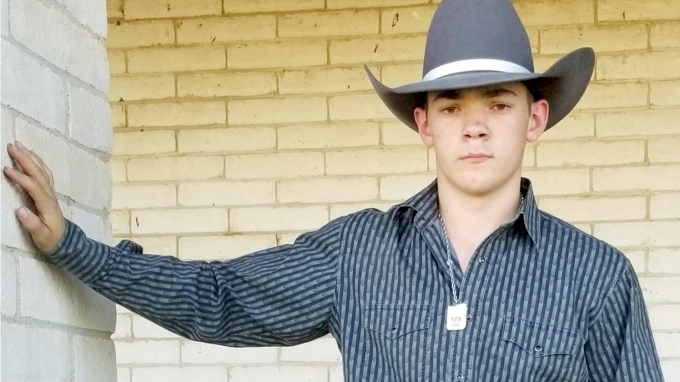 Age: 18
Hometown: Gardendale, Texas
Events: Saddle bronc
Fun Fact: Tate is the youngest of five kids, meaning he got to be the "rider" when the boys played rodeo in the living room, learning the art of bronc riding as a toddler, spurring his brothers' sides all the way. Tate even says his brothers stuck a protective vest on him and strapped him to a goat when he was just 18 months old!
Kenzie Johnson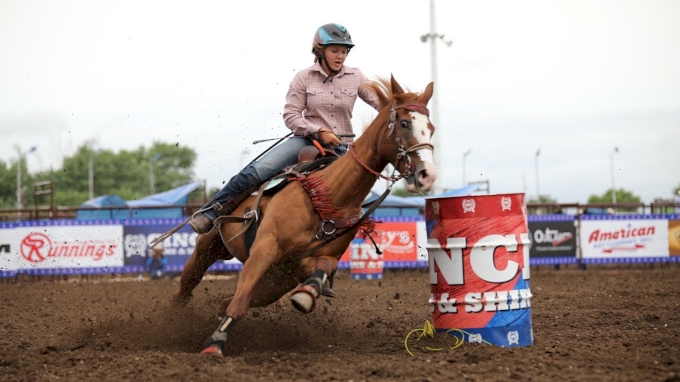 Age: 15
Hometown: Milan, Tennessee
Events: Barrel racing, pole bending, goat tying, and speed trail.
Fun Fact: Kenzie began competing at the age of 3—she used to compete in Western pleasure classes like halter, showmanship, walk-trot, trail, and horsemanship before she took to the speed events of rodeo.
---
We'll tell you even more about these amazing young athletes as we make our way through the season, so keep an eye out for profiles on each of our inaugural Team FloRodeo members on the website, and follow them on our social media channels.
You can also watch them compete in our FloRodeo Youth Season events, click HERE to see the full calendar.