Canada, Mexico, Australia, Brazil and two teams from the United States are heading into an all-out country-against-country battle this weekend for the PBR's Global Cup in Arlington, Texas. The roster of competitors for each country is second-to-none, but who do you think will reign supreme?
Watch the 2019 Global Cup in Arlington, Texas, LIVE on FloRodeo, Feb. 9-10.
Check out the teams and vote for the country that you believe will take the title below!
Team USA Eagles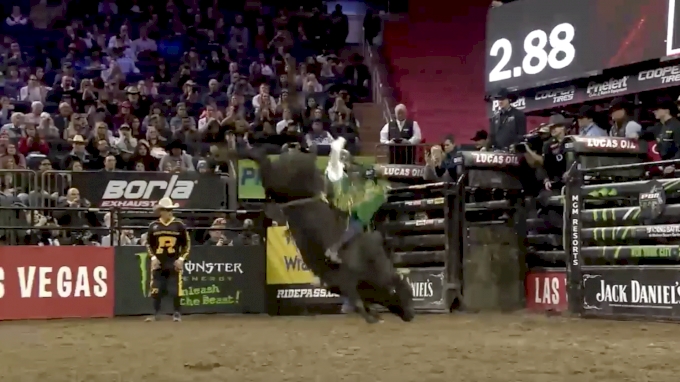 Courtesy RidePass
Coach: Justin McBride
Team: Jess Lockwood, Cooper Davis, Chase Outlaw, Brennon Eldred, Cody Teel, Cody Nance, Derek Kolbaba, Sage Kimzey
Team USA Wolves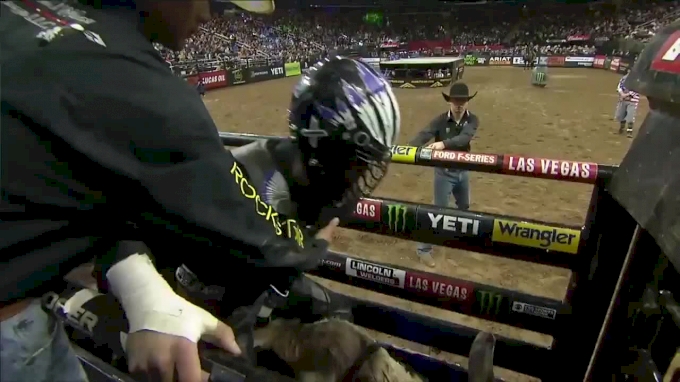 Courtesy RidePass
Coach: Wiley Peterson
Team: Keyshawn Whitehorse, Stetson Lawrence, Ryan Dirteater, Cody Jesus, Cannon Cravens, Justin Granger, Colten Jesse, Dakota Louis
Team Canada
Courtesy RidePass
Coach: Aaron Roy
Team: Zane Lambert, Dakota Buttar, Tanner Bryne, Lonnie West, Jordan Hansen, Jared Parsonage, Wacey Finkbeiner
Team Brasil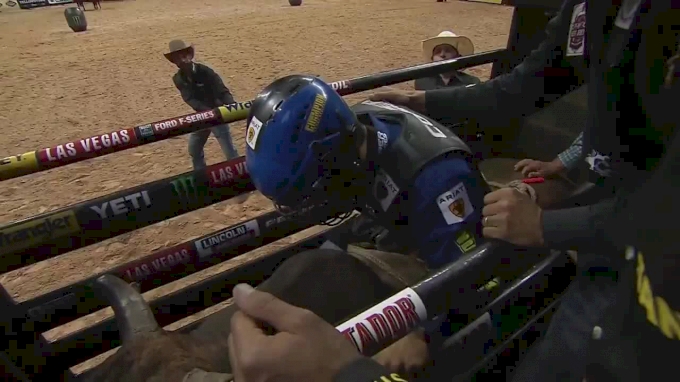 Courtesy RidePass
Coach: Renato Nunes
Team: Eduardo Aparecido, Claudio Montanha Jr., Kaique Pacheco, Jose Vitor Leme, Joao Ricardo Vieira, Fernando Henrique Novais, Bruno Scaranello, Marco Eguchi
Team Mexico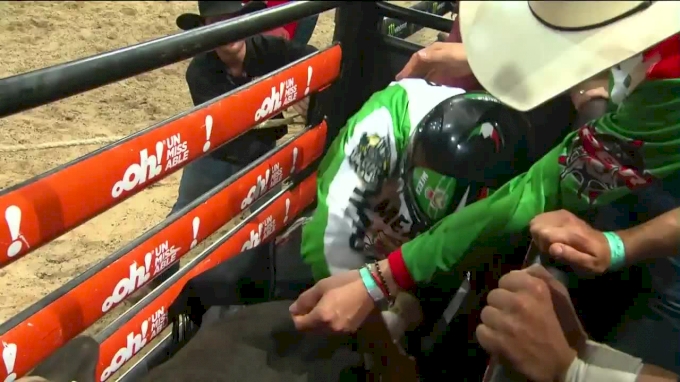 Courtesy RidePass
Coach: Gerardo Venegas
Team: Juan Carlos Contreras, Edgar Durazo, Jorge Valdiviezo, Francisco Garcia Torres, Esteban Bustamante, Alvaro Aguilar Alvarez, Francisco Morales, Luis Escobedo
Team Australia
Courtesy RidePass
Coach: Troy Dunn
Team: Cody Heffernan, Justin Paton, Lachlan Richardson, Cliff Richardson, Aaron Kleier, Kurt Shephard, Jason Mara, Brady Fielder
---
After checking out the talent each team's roster holds, which country do you think will win the PBR's Global Cup this year?
[polldaddy]=10232526