2019 PBR Velocity Tour, Denver PBR Chute Out: RidePass PRO
'Doing It In Mason's Memory': Cody Nance Dedicates Win To Fallen Cowboy
'Doing It In Mason's Memory': Cody Nance Dedicates Win To Fallen Cowboy
A heartfelt prayer and a win dedicated to a fallen cowboy, tough competitor and friend. Cody Nance was all-class while riding in honor of Mason Lowe.
Jan 17, 2019
by Katy Lucas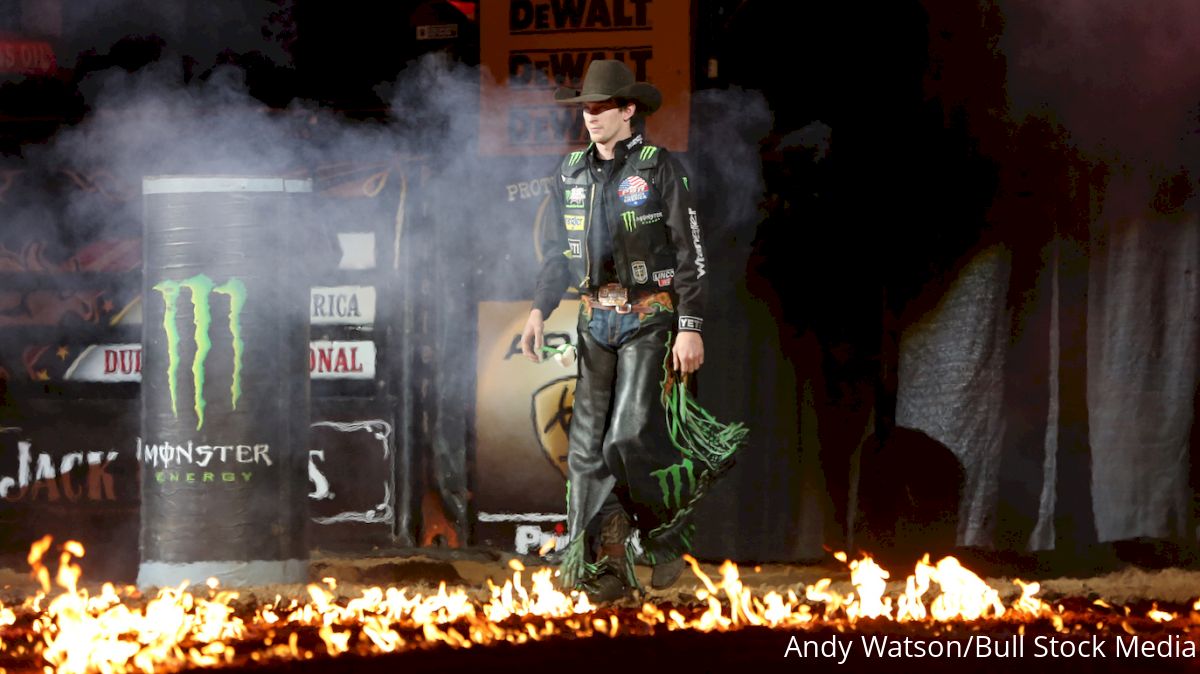 "We're family here, and we lost a brother last night," said Cody Nance.
Denver PBR Chute Out event winner Nance started the championship round on the night of Jan. 16 with a heartfelt prayer in the locker room in honor of to fallen cowboy Mason Lowe, and immediately dedicated his event win to his fellow competitor and friend in his acceptance speech.
"I saw him ride [a] lot of good bulls and I never saw him quit. I think he'd be glad that we came out and gave it our all tonight," Nance told the PBR. "This win means the world not only because it's the best I've ever done in Denver, but doing it in Mason's memory makes it even more special."
See the full PBR story HERE.