As we reflect back on the 2018 rodeo season, there are many things we at FloRodeo have to be thankful for. We watched thousands of rides and runs, spent long hours on the rodeo trail, edited videos and wrote stories at 2 am, and loved every minute of it.
So here's our countdown of the things we're most thankful for in 2018:
5. Junior Nogueira Getting To Live The American Dream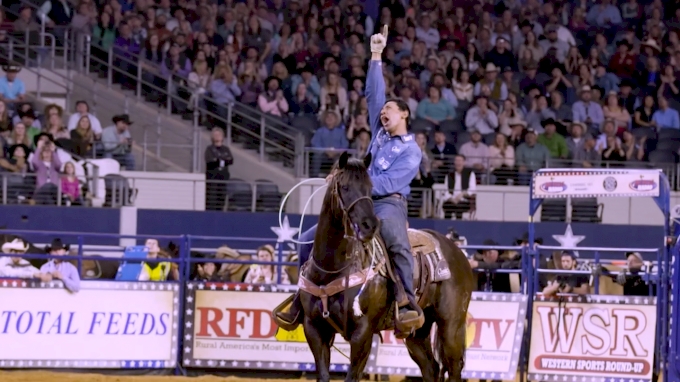 It was one of the very first rodeos he went to after he made the trek up to America from Brazil a few years ago, and in 2018 he finally made his own American Dream come true with partner Kaleb Driggers when they won The American. Over the years the sport of rodeo has created some unique opportunities for rodeo competitors, but to say that rodeo can give you the American Dream is something to be thankful for.
4. The Future Of Rodeo
We've been tracking the future of rodeo's best and brightest in The Rank this year and let me tell you, not only are the numbers of contestants astonishing in the National Little Britches Rodeo Association, but the times and scores these competitors are putting forward point to a very strong future for the sport of rodeo. Get ready rodeo, the next generation is going to be one you'll be thankful for.
Check out The Rank HERE.
3. Witnessing A Piece Of History At CFR45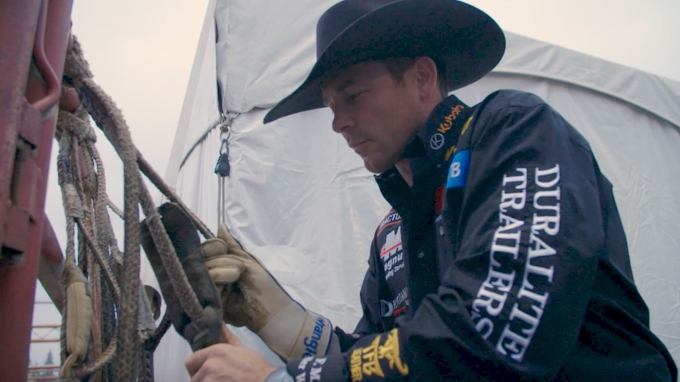 The 2018 Canadian Finals Rodeo was literally one for the record books. Not only were we entering a new chapter in Canadian rodeo history with the events inaugural appearance at Westerner Park in Red Deer, Alberta, but we also got to witness history in the making over and over again. From the three Larsen brothers competing in each of the roughstock events, the final six bull rides of the legendary Scott Schiffner, to Jake Vold breaking the arena record in the bareback riding on C5 Rodeo's Virgil – CFR45 was one we will remember and be thankful we got to be a part of for years to come.
2. Our Four-Legged Athletes
The steady-pull of a tie-down roping horse, the alley anticipation of the barrel horse that loves it's job, and the extreme power of the long-maned broncs that put their hearts into each of those eight-seconds. We couldn't give our all without them doing the same, so today we'll give an extra pat on the neck and a thank you to the unbelievable four-legged athletes of the sport of rodeo.
1. The Rodeo Life We Live
In life there are no guarantees, so let's be thankful that we've been given the opportunity to live the rodeo life. It's a privilege, it's an honor, and it's the thing we're most thankful for today and every day we get to live it.
From all of us at FloRodeo, Happy Thanksgiving.