2018 Canadian Finals Rodeo
Levi Simpson & Jeremy Buhler Take Home Back-To-Back Canadian Titles
Levi Simpson & Jeremy Buhler Take Home Back-To-Back Canadian Titles
Despite a last-minute hustle to make CFR45 at the end of the season, Levi Simpson and Jeremy Buhler were been unstoppable at the 2018 Canadian Finals Rodeo.
Nov 7, 2018
by Katy Lucas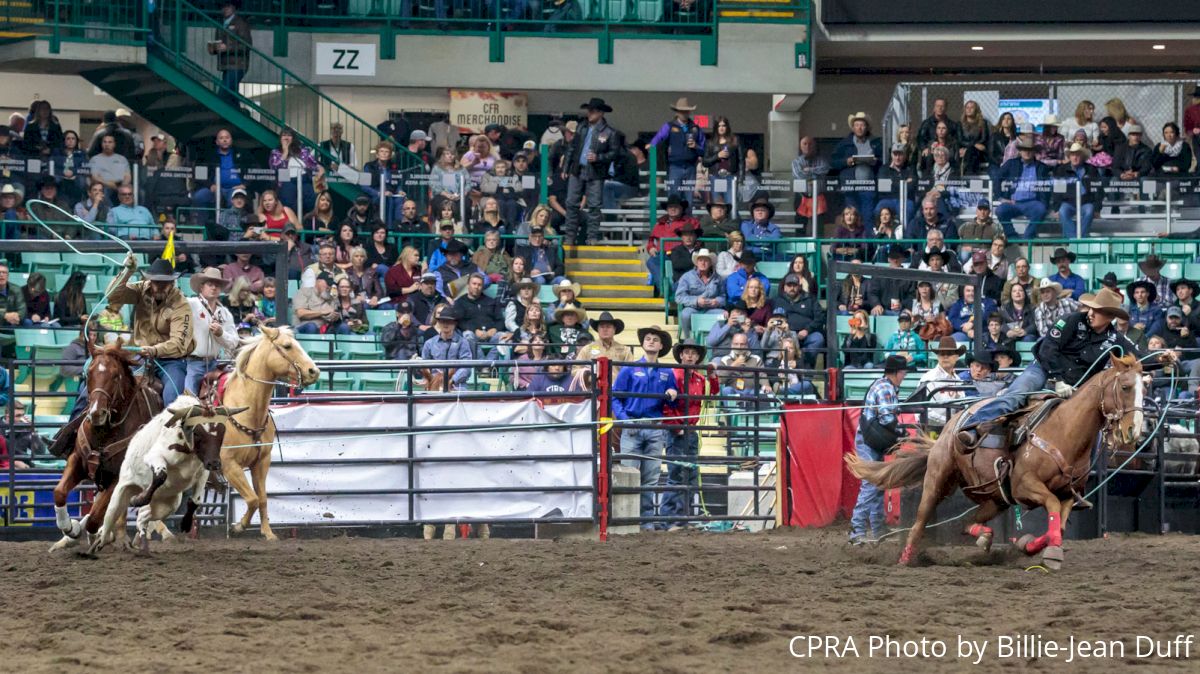 Despite a last-minute rush to even qualify for the 2018 Canadian Finals Rodeo, Levi Simpson and Jeremy Buhler have proven to be unstoppable on Canadian soil for two years in a row. The pair walked out of Westerner Park in Red Deer, Alberta, as the Canadian champion team ropers for the second time as a team, and Simpson's fourth title in his career.
But the journey there wasn't an easy one.
"About the time I had accepted the fact that my fall would include more hunting than roping we got on a roll," said Buhler in a social media post. "We placed on 13 out of the last 15 steers we ran and won the Canadian Championship."
"Another lesson learned, it's not over til it's over."
The pair went from a last-ditch effort to qualify to a chance at the title after five rounds of competition in Red Deer. When the two closest teams to Simpson and Buhler went out with no-times, it was theirs for the taking.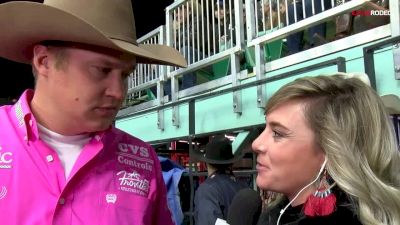 A "business decision" was made on their last steer, sealing their fate and easily earning the pair the No. 1 spot in the aggregate, a few round dollars, and, ultimately, the 2018 Canadian team roping title.