2019 Maple Leaf Circuit Finals
PRCA & CPRA Announce The Creation Of The Maple Leaf Circuit
PRCA & CPRA Announce The Creation Of The Maple Leaf Circuit
The PRCA and CPRA have announced the creation of "The Maple Leaf Circuit," which will become the PRCA's 13th circuit in their system.
Aug 22, 2018
by Katy Lucas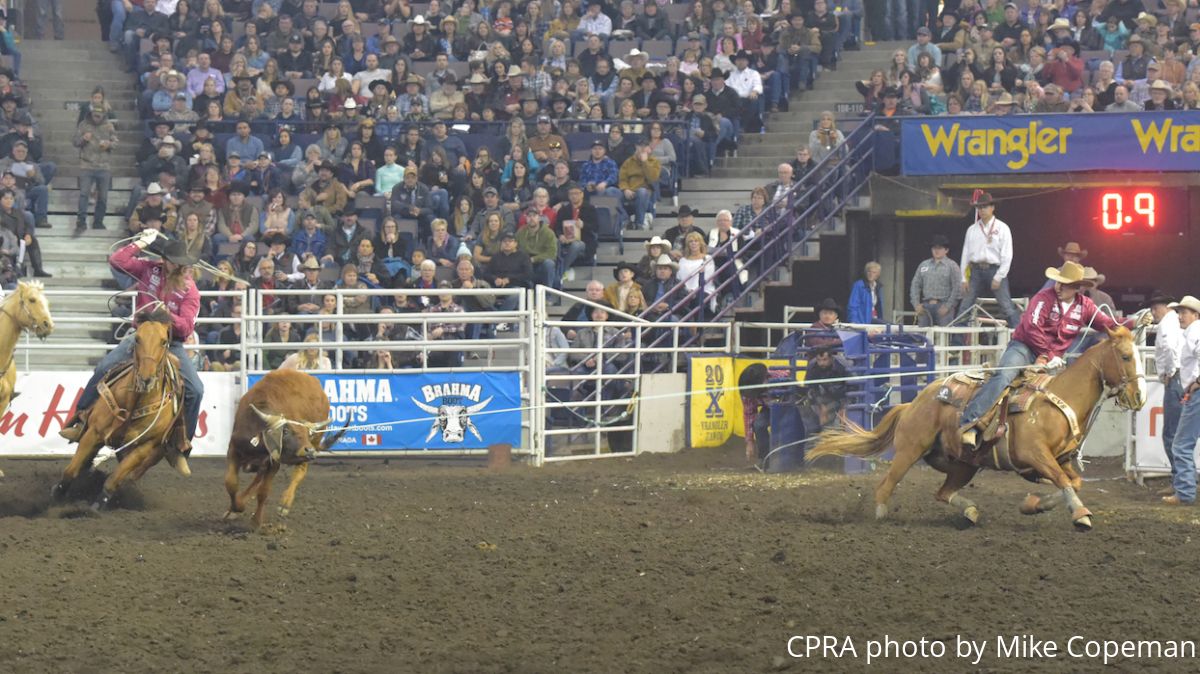 The PRCA and CPRA have announced today that they have worked together to create "The Maple Leaf Circuit," which will give contestants the opportunity to earn spots in the RAM National Circuit Finals Rodeo. Starting in the 2019 rodeo season, Canadian Professional Rodeo Association rodeos will allow competitors to earn Maple Leaf Circuit points, with two champions in each event earning spots to compete in Kissimmee, Florida, at the national circuit finals in April 2020.
The PRCA has been expanding its reach, with events in Mexico now sanctioned under the governing body and two competitors in each event from the Mexican Rodeo Federation Tour being invited to compete at the national circuit finals this year. While the partnership with rodeos in Mexico is new, the Canadian partnership has been going on for years and several Canadian-soil rodeos are within the top 50 highest paying events in the PRCA.
"The creation of the Maple Leaf Circuit is a significant step toward our goal of unifying the sport of professional rodeo, while increasing the opportunities for our members," PRCA CEO George Taylor said in the CPRA press release. "The longstanding relationship between the PRCA and the CPRA is a legacy that has created mutual benefits in the past, and the shared vision for the Maple Leaf Circuit will provide even more opportunities for our combined membership into the future."
CPRA general manager Jeff Robson points out that that mutual benefit spreads to the competitors, the associations, and the industry.
"Both of our organizations are committed to attracting new members and creating avenues for new and existing members to make more money. This agreement solidifies the role of the CPRA and PRCA as industry leaders in and out of the arena," Robson noted in the press release. "Expanding our partnership fits very well with our combined vision. Working alongside the PRCA to allow CPRA members to qualify for the RAM National Circuit Finals south of the 49th parallel is a vital element in growing our sport. It is an exciting time as we continue to collaborate on initiatives that will benefit our members."
The change will officially come into effect on October 1, 2018.