2018 Finning Pro Tour: Williams Lake Stampede
Williams Lake Stampede Replays: Watch The Action Over The Rockies Again
Williams Lake Stampede Replays: Watch The Action Over The Rockies Again
Watch full replays of the 2018 Williams Lake Stampede, stop No. 3 on the 2018 Finning Canada Pro Tour.
Jul 4, 2018
by Katy Lucas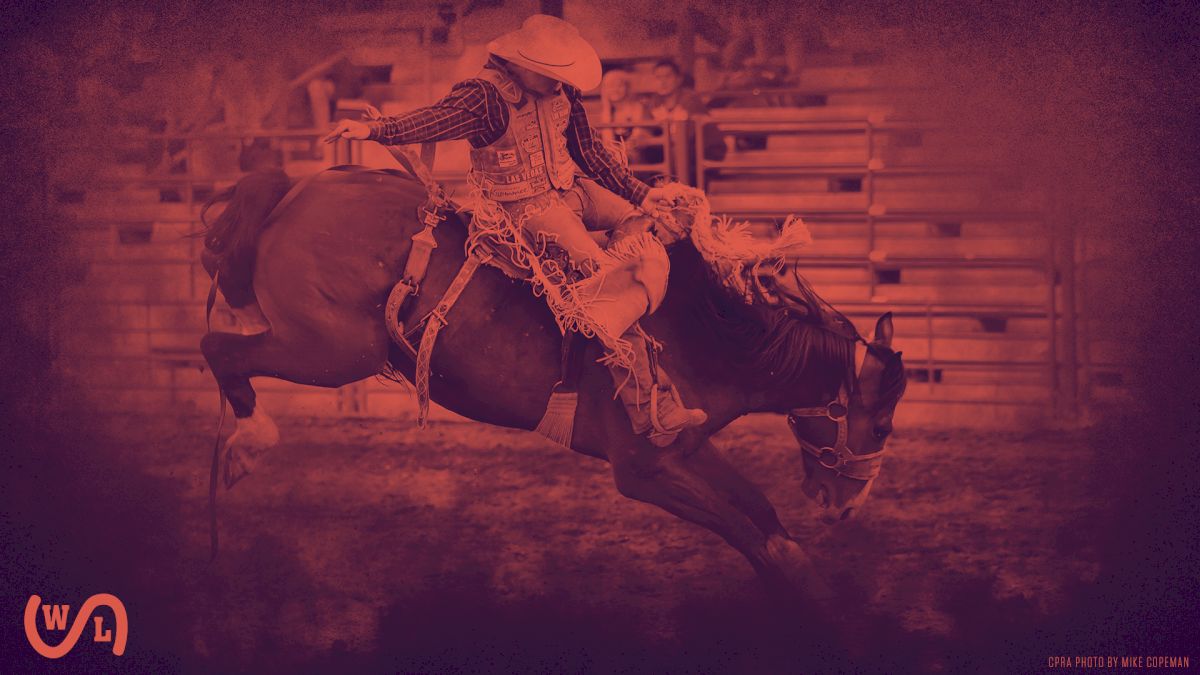 Watch full replays of the Finning Canada Pro Tour's stop in Williams Lake, British Columbia, for the Williams Lake Stampede. Some of the best competitors in the Canadian Professional Rodeo Association and Professional Rodeo Cowboys Association headed over the Rockies to compete at this tour event.
The results included names like Richmond Champion, Roland McFadden, Devyn Wigemyr, Shane Hanchey, Carman Pozzobon, and the young bronc riding phenom with a famous dad to model himself after, Dawson Hay. Hay took home over $4,000 for this 87.5-point effort.
Watch full replays of the Williams Lake Stampede here:
Day One: Friday, June 29 (Afternoon Performance)
Day One: Friday, June 29 (Evening Performance)