Pikes Peak or Bust Rodeo has a 77-year history in Colorado Springs, Colorado, and is truly part of the fabric of the community as well as the sport of rodeo. Visitors come from far and wide to enjoy top rodeo action and lots of family fun, all while paying tribute to local military personnel and their families.





Here are 12 things you may not know about the Pikes Peak Or Bust Rodeo:


1. The Pikes Peak or Bust Rodeo started in 1937!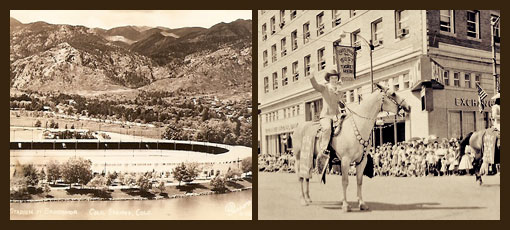 2. Spencer Penrose, an avid sportsman, entrepreneur, and philanthropist, founded the rodeo and in 1938.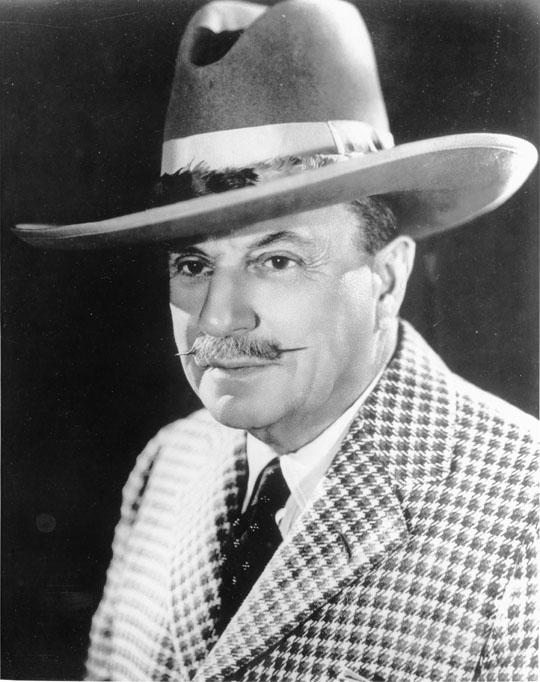 3. The rodeo started in the 10,000-seat Will Rogers Stadium across from the Broadmoor Hotel, but the name of the stadium was changed to the Spencer Penrose Stadium after Penrose's death in 1939.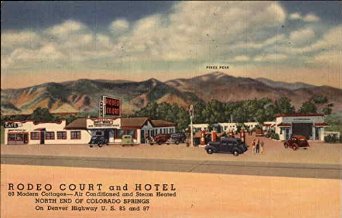 4. From 1973 to 2001, the rodeo was held at the 71-acre Pikes Peak Equestrian Center.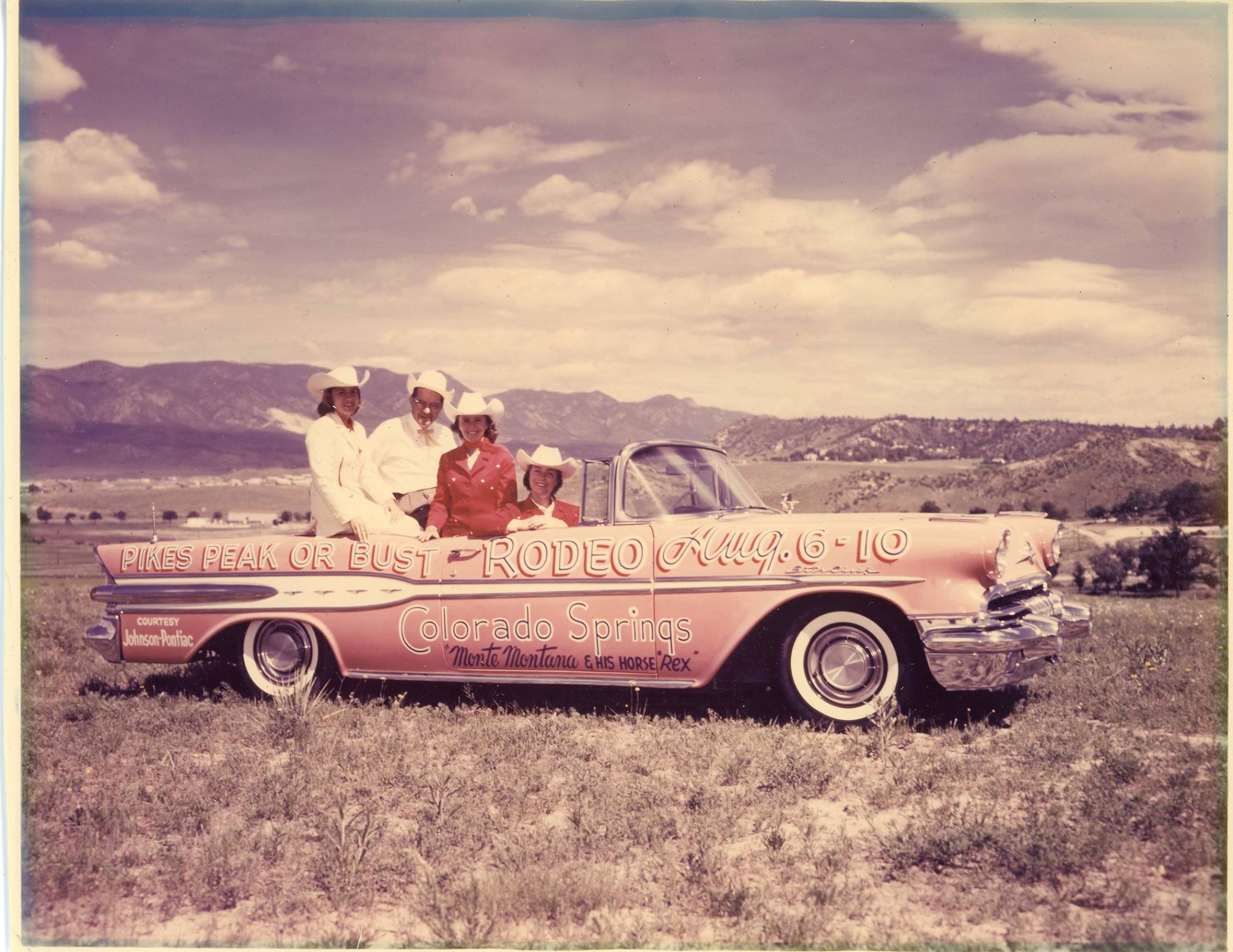 5. From 2002-04, the rodeo moved indoors to the Colorado Springs World Arena.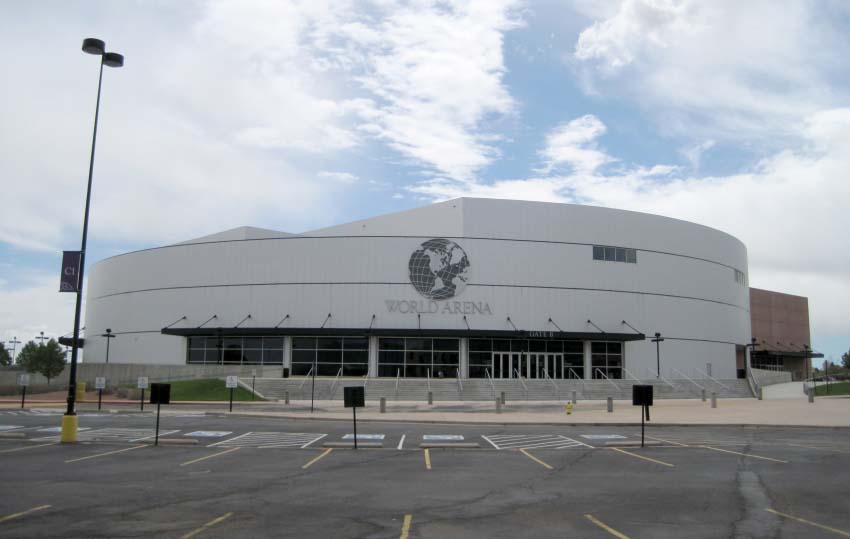 6. In 2005, the rodeo returned outdoors after purchasing and renovating the Norris-Penrose Equestrian Center.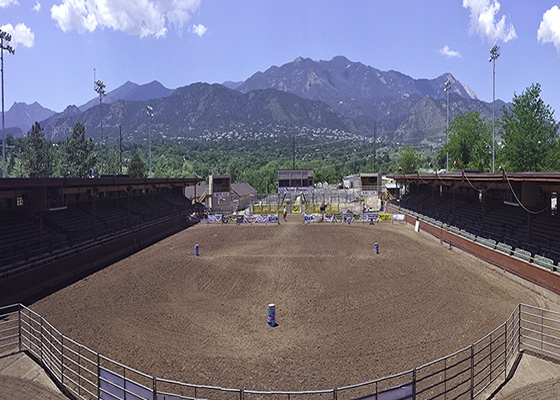 7. Since 1946, the proceeds of the Pikes Peak or Bust Rodeo have been utilized to help support service members and their families in the Pikes Peak region. The Pikes Peak or Bust Rodeo has raised more than $5 million for military charities.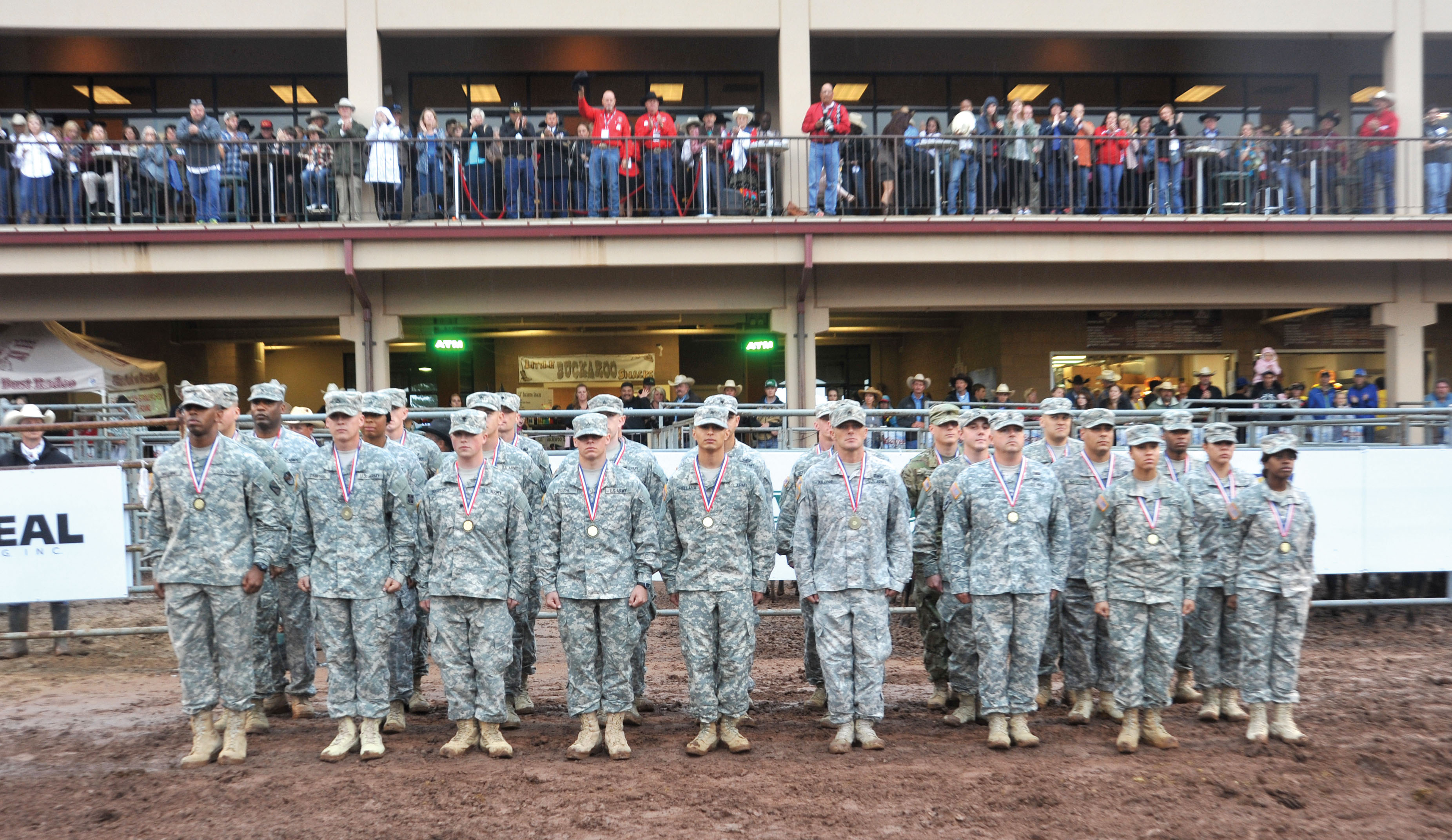 8. The Pikes Peak or Bust Rodeo does not have a rodeo queen but rather a "Girl of the West." The title of "Girl of the West" was chosen because the girls are considered "ambassadors" for the rodeo and not "rodeo queens."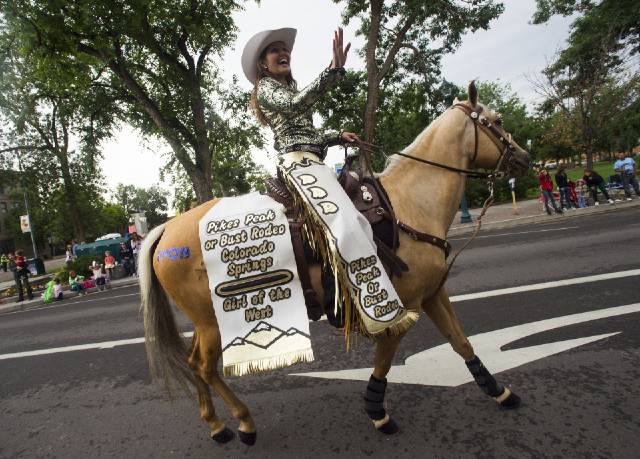 9. The first Girl of the West, Dawn Norris, was chosen in 1922, which was before the first official Pikes Peak or Bust rodeo.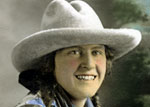 10. Corliss Palmer is a volunteer with the Pikes Peak or Bust rodeo who schedules all of the Girl of the West appearances. Palmer also chooses the fabrics and styles of the outfits the girls wear, which are made by a custom seamstress.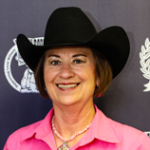 11. Pete Gay and Donnie Gay split the bull riding win in 1973.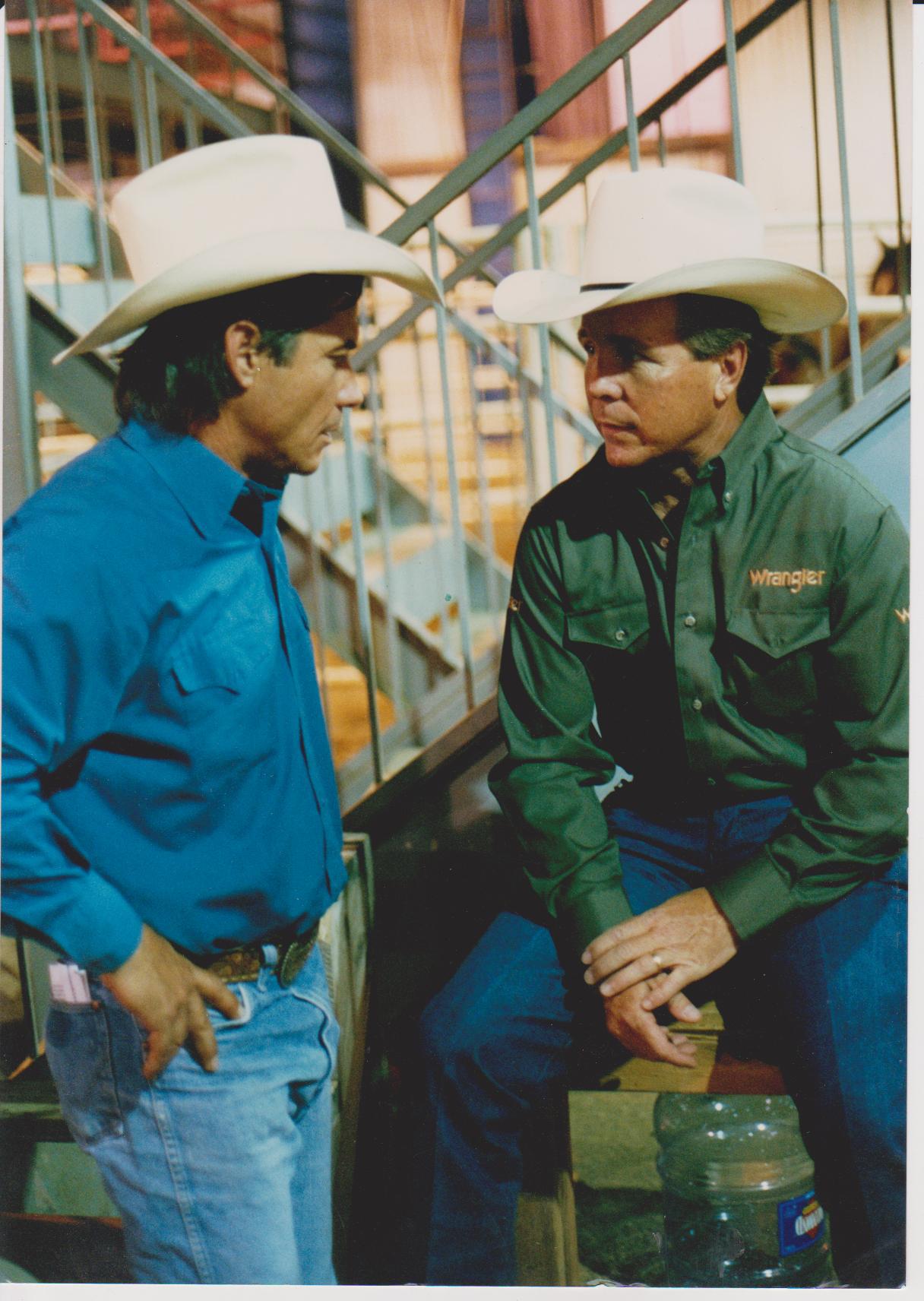 12. The rodeo has been held every year, except during World War II from 1942-1945. When it resumed after WWII, it was dedicated to the men and women who had sacrificed their lives in the war.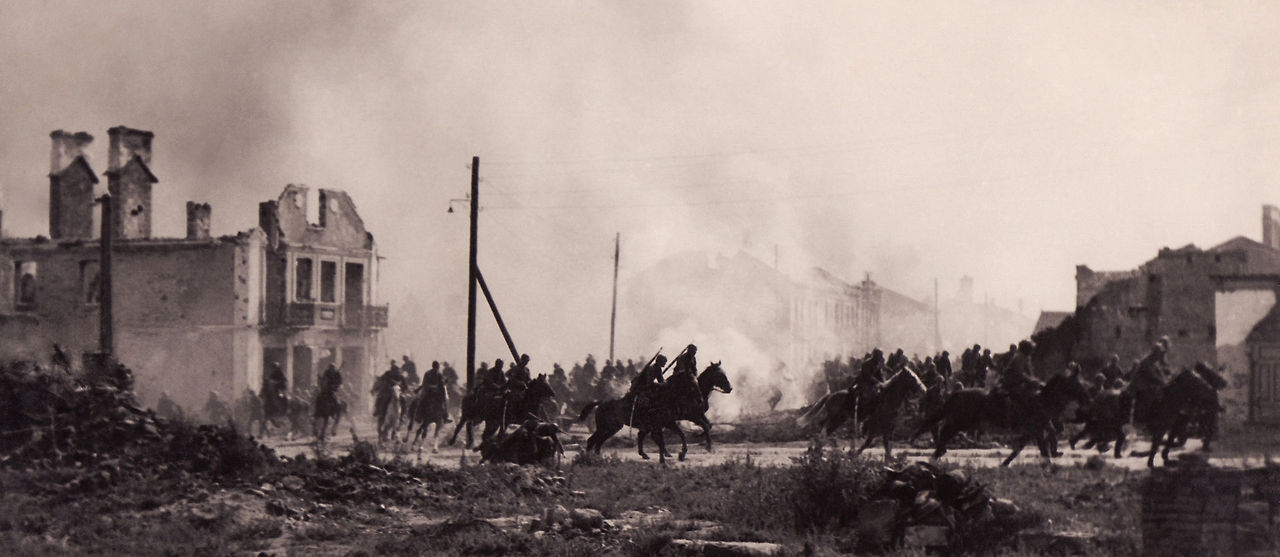 How To Watch
ON TV:
Now available on Roku and Apple TV 4
STREAMING:
Available only on FloRodeo. A yearly FloPRO subscription provides access to ALL FloSports sites.
SIGN UP HERE
Join The Conversation On Social

• Follow us on Twitter
@FloRodeo
• Follow us on Instagram
@FloRodeo
• Follow us on
Facebook


Like what you see? Sign up for our newsletter to stay current on all the latest rodeo news and your favorite content from FloRodeo.