2017 Ram National Circuit Finals
RNCFR: Round 2 Results and Recap
RNCFR: Round 2 Results and Recap
RNCFR: Round 2 Results and Recap
Apr 8, 2017
by Cassie Emerson Emerson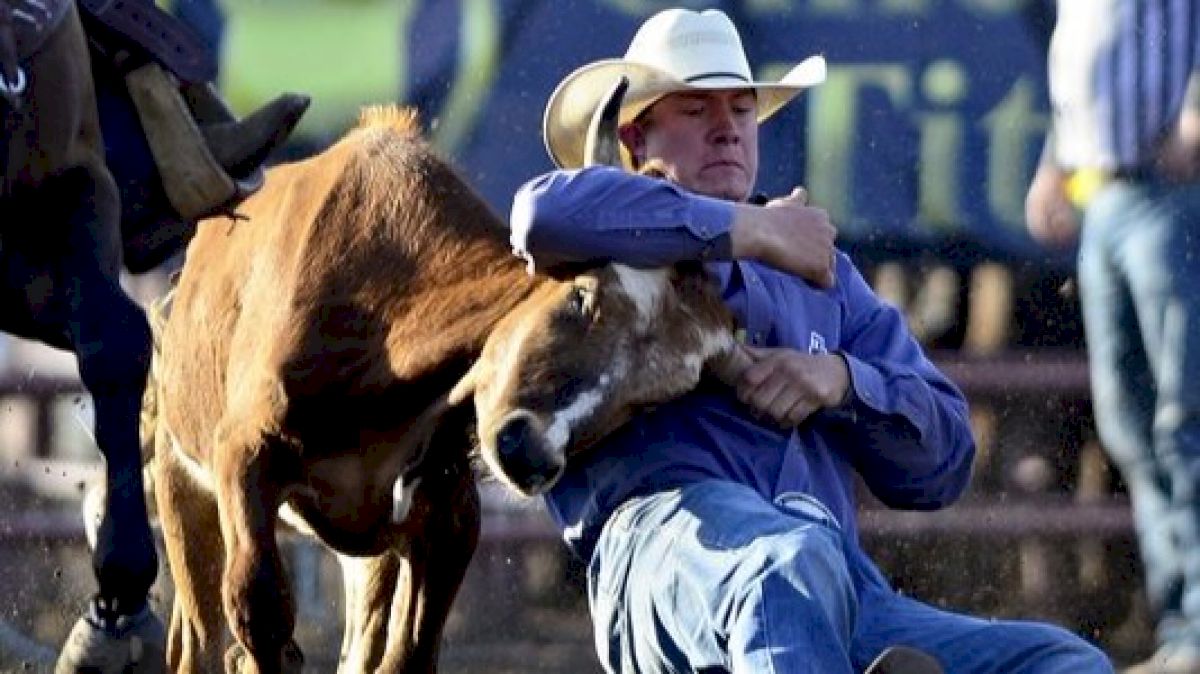 Performance number 4 at the RAM National Circuit Finals Rodeo kicks off at 7:30pm est. Performance number 4 will end round number 2 and determine the top 8 to advance to championship Sunday.

Saturday night is Tough Enough to wear pink night. On Tough Enough to Wear Pink night, we honor women and men everywhere who have fought, survived or are currently fighting breast cancer.

Here is a preview of the round (it will be run in reverse order):

We will be updating the results throughout the perf to keep you up to date.



Like what you see? Sign up for our newsletter to stay current on all the latest rodeo news and your favorite content from FloRodeo.