2017 Rodeo Houston
RodeoHouston Wild Card Round Day Sheets
RodeoHouston Wild Card Round Day Sheets
Day Sheets for RodeoHouston March 24th, 2017
Mar 24, 2017
by Cassie Emerson Emerson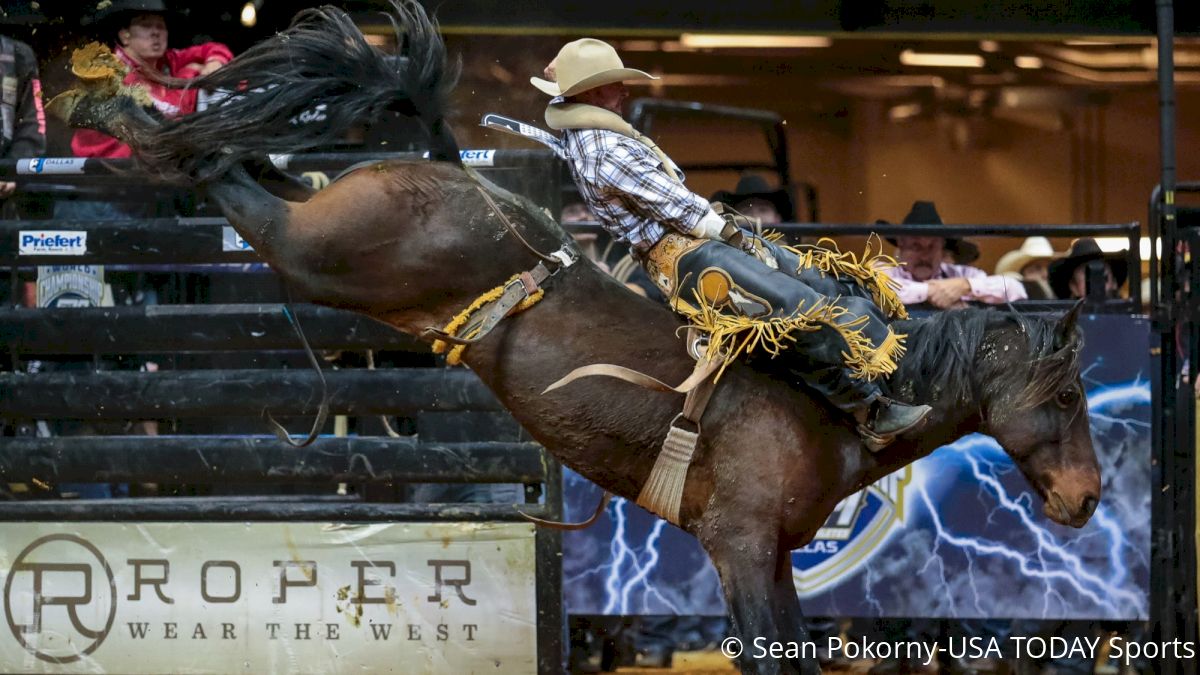 The Wild Card round is the last chance for anyone to punch their ticket to the championship round on Saturday night.
The top two competitors in each event will advance to the championship round tomorrow night at RodeoHouston. The payout in the Wild Card round is the same as the other semi-final rounds:
​1st- $3000

2nd- $2000

3rd- $1000

4th-$750

5th-12th- $500
There are a lot of big names looking for their chance to compete in the Championship round. Who do you think will make it through to the championship round?

Day Sheets courtesy of RodeoHouston
Like what you see? Sign up for our newsletter to stay current on all the latest rodeo news and your favorite content from FloRodeo.