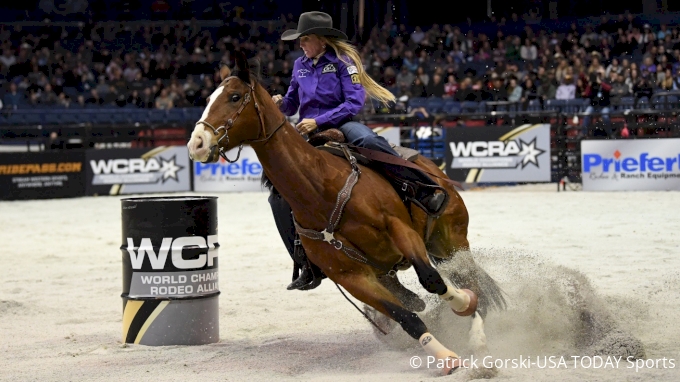 Watch the WCRA's $500,000 Semi-Finals live on FloRodeo May 16 to 19, 2019. We'll be streaming the slack rounds on May 16 and 17 where competitors in the 51-100th spots in the standings will be trying to make their way into the $500,000 Semi-Finals on May 18 and 19.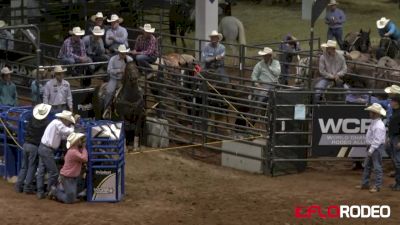 Dirk Tavenner Makes It To WCRA's Progressive Round
May 18, 2019
Dirk Tavenner finished the WCRA $500,000 Semi-Finals' preliminary rounds in the No. 2 spot with a total time of 9.42 seconds on two head. Watch him, along with the other 15 steer wrestlers who made it through the preliminaries, compete in the progressive round tomorrow.
Watch the 2019 WCRA $500,000 Semi-Finals LIVE May 16-19 on FloRodeo—the ONLY place to catch all of the preliminary rounds live! Click HERE to watch.