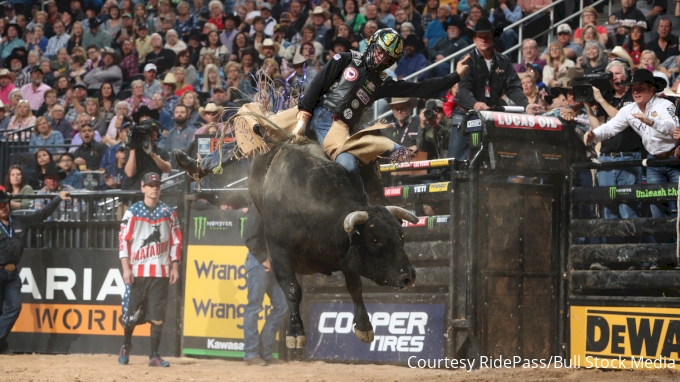 One of several top events happening in Denver, Colorado this time of year, the PBR Velocity Tour's stop at the National Western Stock Show grounds in Denver, Colorado is one you can't miss. Watch the Velocity Tour bull riders compete in two long rounds and a championship round at the Denver PBR Chute Out January 14 to 16, 2019.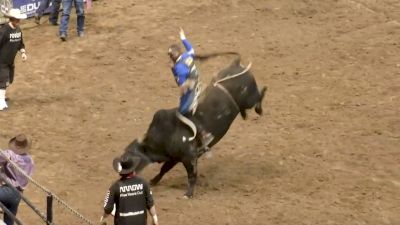 Nance Can Ride Into Championship With Confidence This Weekend After Big Win
Jan 17, 2019
Cody Nance made a big -- and heartfelt -- finish last weekend when he closed out the Denver PBR Chute Out as the only bull rider to make the eight-second whistle in the championship round. Not only did Nance show extreme class by dedicating the win to his fellow competitor Mason Lowe after tragedy stuck the cowboy, but he also no-doubt gained confidence in his ability to finish strong.
With just one round and the championship to go in Glendale, Arizona, this afternoon Nance will need that confidence to finish strong at this Unleash The Beast event.
See if Nance can continue his winning ways at the PBR Unleash The Beast's Ak-Chin Invitational in Glendale, Arizona, LIVE on FloRodeo, Jan. 19-20.
Sign up to watch from Canada, the United States or Mexico by clicking HERE.
Sign up to watch from the rest of the world HERE.