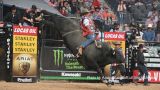 2019 PBR Unleash The Beast - Madison Square Garden: RidePass PRO
Jan 4-6
New York, New York
Find Videos
Filter Videos

10 Videos

Event

Association

Level

Content Type

Highlight

6

Full Event Replay

4

Interview

1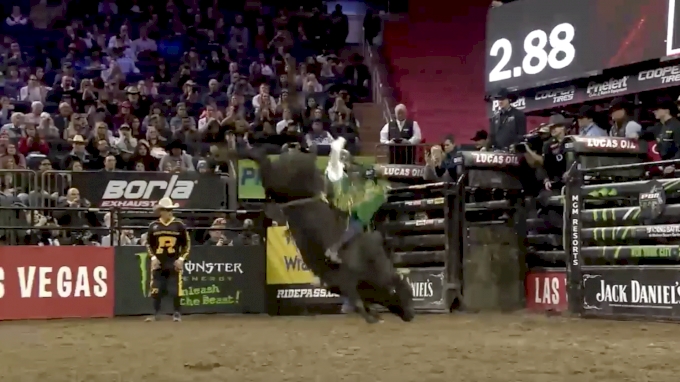 Could Jess Lockwood Be Headed For A Second PBR World Title?
Jan 7, 2019
There's a feeling of déjà vu in the air after Jess Lockwood walked away with the Monster Energy Buckoff at the Garden title over the weekend. You see, he won that very same title in 2017 while on route to becoming the youngest PBR world champion in history.
An off year in 2018 wasn't what fans, or Lockwood, wanted to see, but it could have just been the motivation he needed to get back on top, which he certainly accomplished in New York City.
"I decided I wanted to show up and ride bulls again," said Lockwood during the broadcast when asked what the difference was between his riding in 2018 and 2019.
Lockwood left Madison Square Garden with two round wins, including a 91.75 point score in the championship round that was the highest of the weekend, as well as the overall title and enough points to move to the No. 1 position in the PBR World Standings. We know we've only seen one event on the Unleash The Beast tour, but we can't help but ask ourselves: could this be the year Lockwood gets his second world title?
Watch Lockwood at the PBR's Unleash The Beast Tour: Chicago Invitational in Chicago, Illinois, Jan. 12-13.
Sign up to watch all of the FloRodeo live events by clicking HERE.
---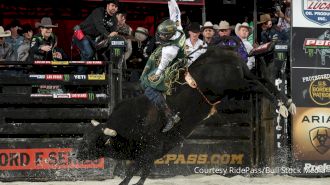 'I Hated Losing Last Year' - Jess Lockwood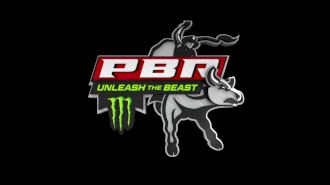 PBR Unleash The Beast-Madison Square Garden: Championship - RidePass Pro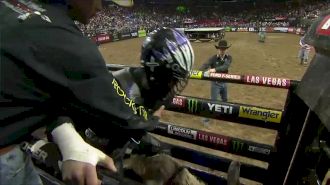 Stetson Lawrence Rings In Round Two Victory In NYC On Church Bells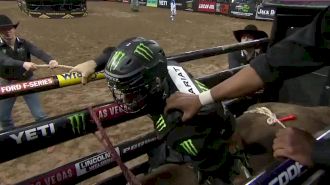 Jose Vitor Leme Wins War Against Cochise in 15/15 Bucking Battle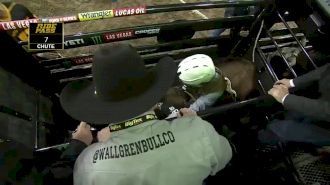 18-Year-Old Sensation: Cannon Cravens Rides Bandit For 88.25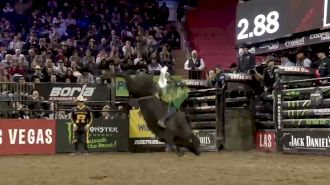 Could Jess Lockwood Be Headed For A Second PBR World Title?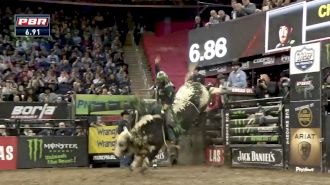 Outlaw Nation's CEO Is Back: Watch Chase Outlaw In NYC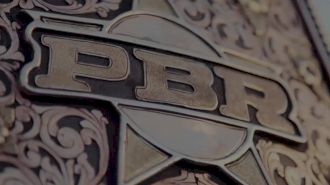 PBR Unleash The Beast-Madison Square Garden: Round 1 - RidePass Pro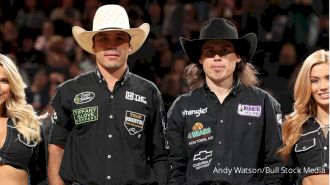 PBR Unleash The Beast-Madison Square Garden: Round 2 - RidePass Pro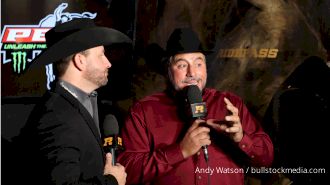 Monster Energy Buckoff At The Garden: 15/15 Bucking Battle - RidePass Pro