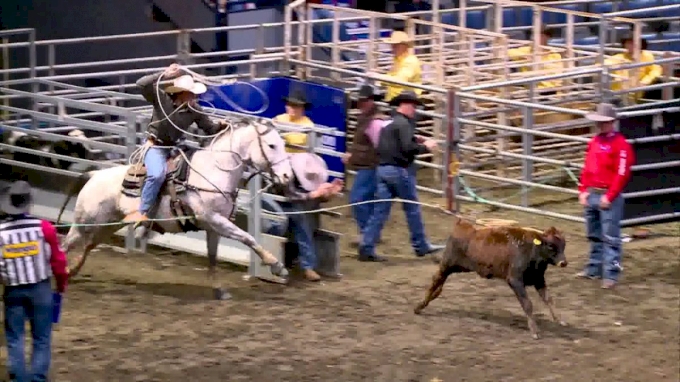 Watch the top 16 in the Canadian Professional Rodeo Association get a jump-start on the 2019 rodeo season at the Canadian Western Agribition November 21-24. The money earned here counts towards the Canadian Finals Rodeo and can mean all the difference for competitors that are hoping to make a CFR qualification a reality next year.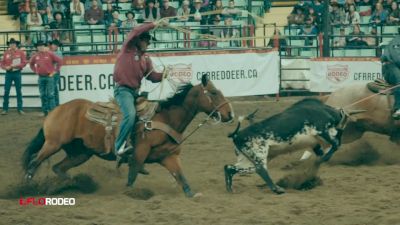 McCarroll's: Kings Of Consistency Start Off Pool 'A' At Agribition
Nov 21, 2018
They're first out in the team roping at Agribition tonight, but that won't bother the pair that are known for their unbelievable consistency one bit. Justin and Brett McCaroll will kick off Pool A in Regina, Saskatchewan tonight in a game they know how to do all two well - consistency.
Watch the two-time Canadian champion team ropers at the 2018 Canadian Western Agribition LIVE on FloRodeo.
Both are known in Canada for their unmatched ability to catch - and do it fast when necessary - and in a two-head aggregate like Agribition, that's just what they'll need to do. Signed up to watch the four-day rodeo by clicking HERE.