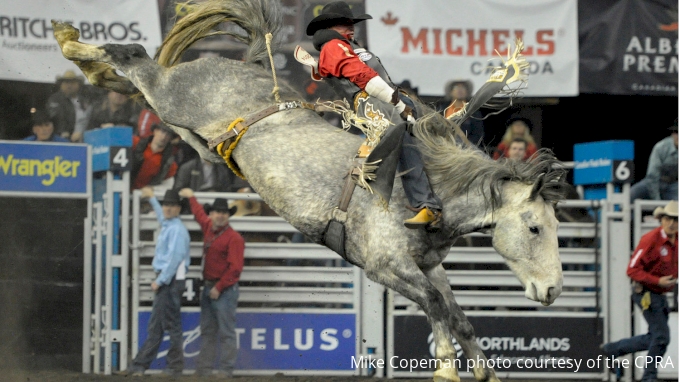 Watch the pinnacle event of the Canadian professional rodeo season, the Canadian Finals Rodeo, LIVE on FloRodeo October 30 to November 4, 2018. The top 12 competitors in each of the seven major rodeo events will compete for $1.65 million and Canadian champion titles in Red Deer, Alberta, this fall. The 45th anniversary of the CFR will be a can't-miss event for rodeo fans all over the world!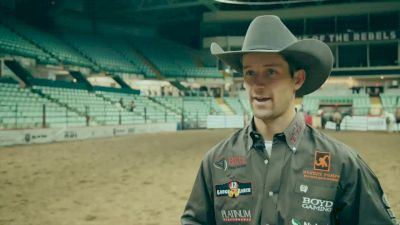 Shane Hanchey Is On The Hunt For Third Canadian Tie-Down Title
Oct 31, 2018
He's a world champion, two-time Canadian champion, and he likes the sound of "three." Shane Hanchey is on the hunt for a third Canadian title at the 2018 Canadian Finals Rodeo in Red Deer, Alberta.
His 7.8-second time in round one means he's one step closer to making that a reality, if he can pass leader Riley Warren who also tied his calf in 7.8 in round one.
Watch Hanchey and Warren battle it out at the Canadian Finals Rodeo LIVE on FloRodeo October 30 to November 4.
If you haven't already signed up to watch, click HERE.