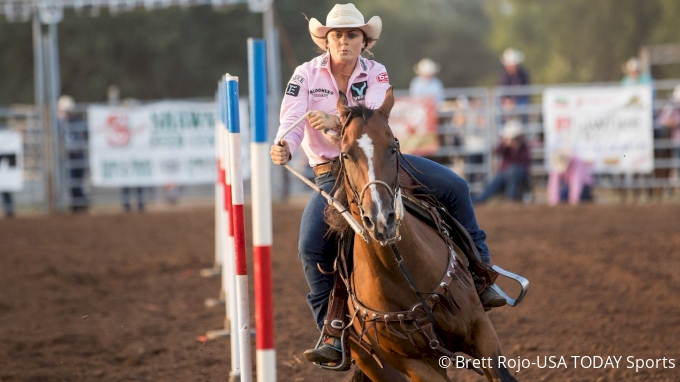 Since 1993, the world's richest youth rodeo has been attracting some of the best breakout rodeo stars to the Heart Of Oklahoma Exposition Center in Shawnee, Oklahoma to compete for more than $250,000 in prize money. Some of today's top professional athletes have made their way through the IFYR in the past, giving you a chance to get a glimpse of the next generation of superstars in the making.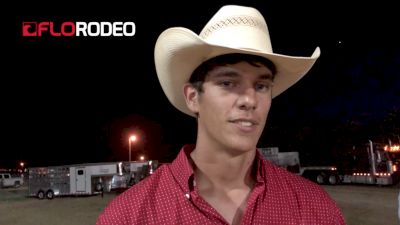 Gavin Soileau Wins 2018 IFYR Steer Wrestling Title
Jul 19, 2018
Gavin Soileau came in to the 2018 IFYR short round in the No. 1 spot, and that was there he left. He knew he had a good steer going into the short round and his rapid 4.1 second run easily gave him the win in the aggregate.