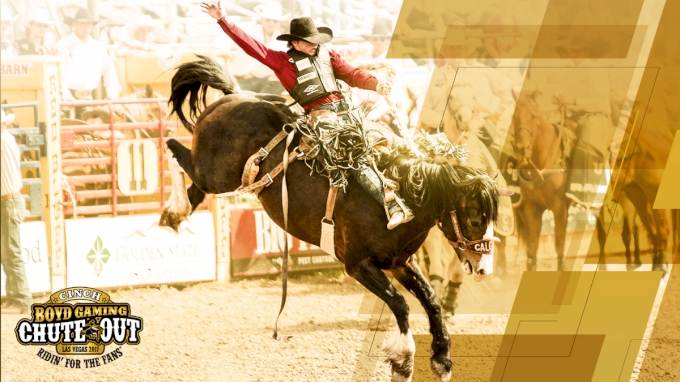 Experience chute-out rodeo at its finest! The third annual Cinch Boyd Gaming Chute Out will stream live on FloRodeo December 7-9 from rodeo's biggest stage in Las Vegas. The all-star lineup of cowboys and cowgirls include acclaimed barrel racers Sherry Cervi and Jana Bean; legendary tie-down roper Fred Whitfield; world champion bull rider Shane Proctor; and crowd favorites in the saddle bronc including Wade Sundell, Spencer Wright, and Rusty Wright.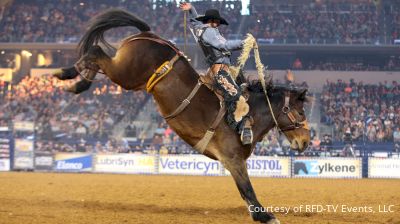 The Three Time Champ Is Back, Wade Sundell Qualified For The American
Jan 28, 2018
We watched Wade Sundell tie the Orleans arena record back at the 2017 CINCH Boyd Gaming Chute Out with this 90 point ride, which also won the Chute Out title for Sundell. Now, he qualified for the American at the World's Toughest Rodeo, squeaking in at the last minute for a chance to win his fourth championship at the world's richest one-day rodeo.
Can Wade Sundell go 4 for 5 at The American?